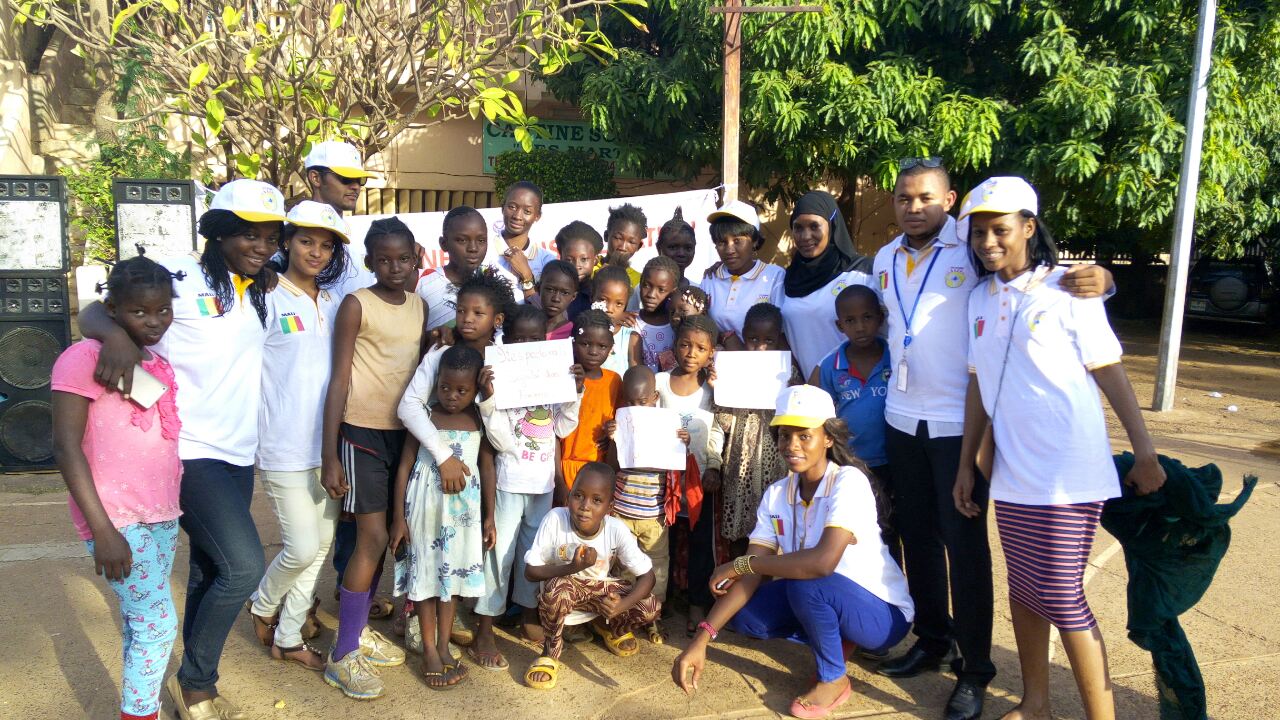 Rejadh, a regional network of children and youth above the age of 15 years from Mali, Somalia, DRC, Burundi and South Sudan was created after the Addis Ababa Youth Advocacy Training in October 2016. It is a network that will develop and implement a campaign "The Myth of Maputo" as part of the Regional Advocacy Strategy supported by Arigatou International, in partnership with the Norwegian Church Aid.
Every year from 25th November, International Day for the Elimination of Violence against Women, to 10th December, Human Rights Day, the world marks the 16 Days of Activism against gender-based violence campaign. This is usually a time to galvanize action to end violence against women and girls around the world.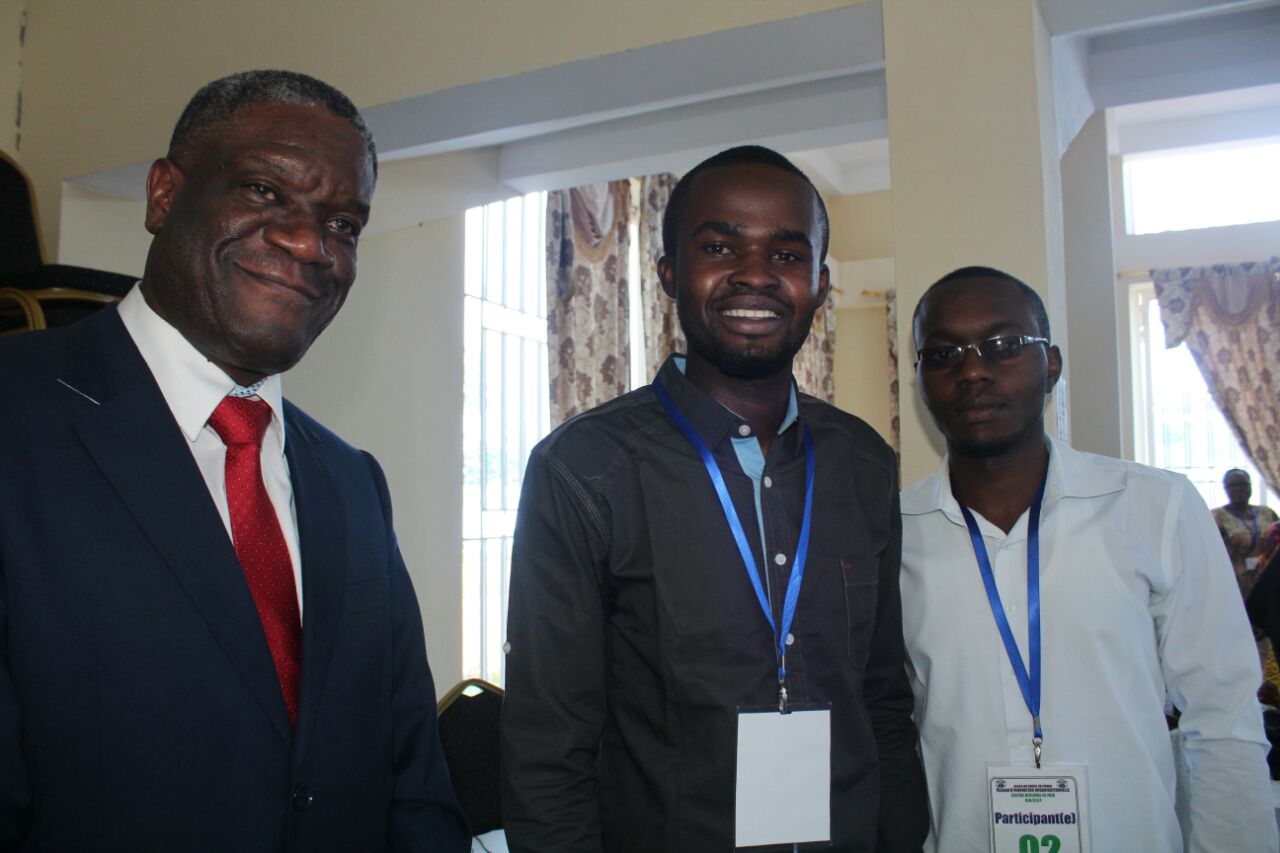 Rejadh youth group held various activities to mark the 16 days of activism in their ongoing campaigns against Gender Based Violence.
In DRC the youth held a meeting with local and religious leaders. They presented the network and put into light the Maputo protocol and how students from the local university can be actively involved. In addition they also held several workshops involving 100 university students as well as local and religious leaders.
The youth in Mali held a meeting with the National Youth Council of Mali to share their experiences with the director of the children parliament. They also conducted a conference on the Maputo protocol with representatives from the youth organisation and local and religious leaders together with parents and children.
In Burundi they held a meeting with a senior adviser official of the presidency in charge of social issues and decision maker. They presented the Maputo protocol to representatives of civil society organizations working in the field of human rights and advocacy.
GBV must be fought from all possible fronts, as it is not only a physical torture to young girls, but also a distraction on their path to academic success and productive adulthood. – Dr. Kiplagat, Network and Programs Coordinator, GNRC.
In South Sudan they held a meeting with commissioner of peace reconciliation commission of South Sudan and Bishop Enok (South Sudan Council of Churches and key leader in the Church). The youths also visited an orphanage Center in Juba.
In Somali they held training of young people on advocacy and human rights, and also recruited more young people to the network. They also conducted a Boys and Girls summit in Mogadishu, with attendance from senior government officials and ministers in line with International Human Rights Day celebrations.
More Information on: