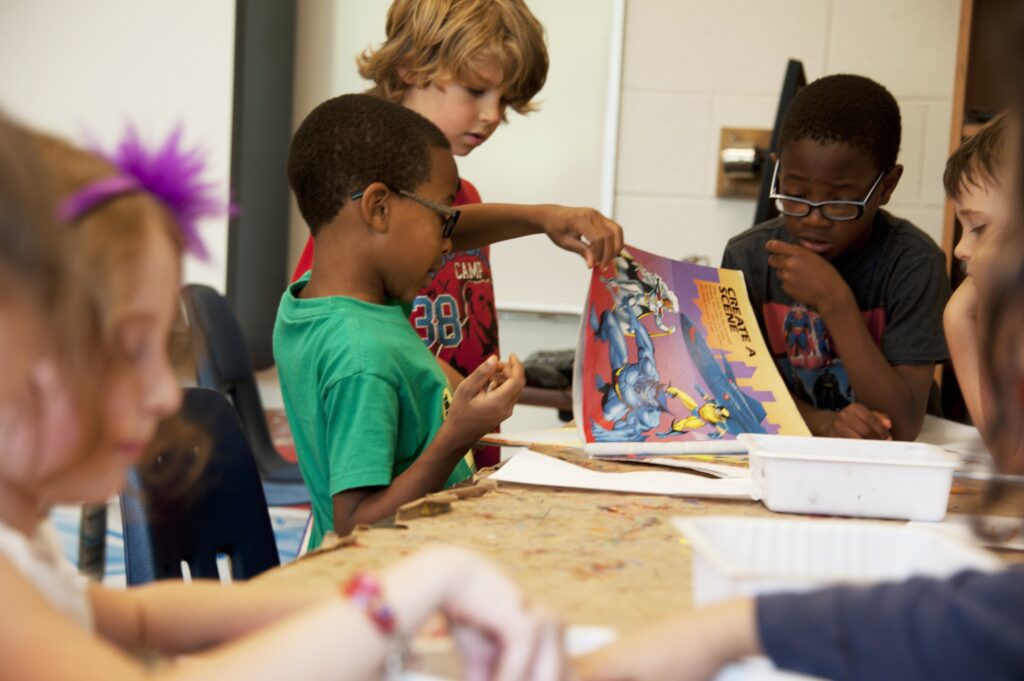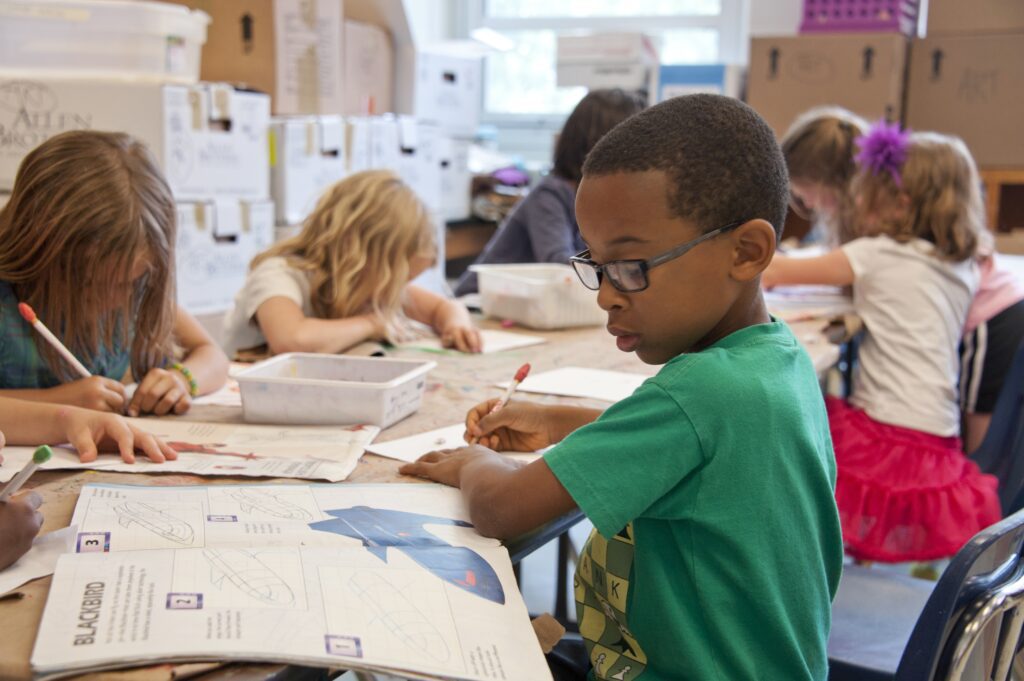 End Child Poverty recognizes the crucial role of education in breaking the cycle of poverty and empowering children. We believe that education not only provides knowledge but also equips children with the tools to exercise their rights, improve their well-being, and contribute to society. By aligning with the United Nations Convention on the Rights of the Child and the 2030 Agenda for Sustainable Development, we actively promote innovative initiatives to ensure access to education for at-risk children. Our advocacy efforts focus on advocating for quality, universal basic education for all children, with a particular emphasis on those in vulnerable situations such as conflict-affected areas, children living as refugees, as orphans and on the streets.
For the vast majority of children at risk, helping them access and stay in school is both a practical and strategic need. Our End Child Poverty education programme aims to ensure that children affected by poverty receive modest scholarships to ensure that each child attains quality basic education. We mobilize faith communities to uphold the rights of children, through supporting advocacy for children's right to quality education. In addition, we seek that faith actors benefit from the knowledge we gather, document and share, on relevant good practices related to securing quality education for all children.  
How We Work
To promote this universal children's right to education, End Child Poverty mobilizes communities towards the provision of scholarships, including through payment of tuition or school fees for children; supporting teachers and volunteers to provide quality education, including supplementing teachers' allowances or salaries; and provision of school supplies such as books, school uniform and nutritious meals for children, through a school-based meals programme.
 Our Impact
Over the years we have partnered with numerous organizations in providing much needed monetary, material, psychosocial, infrastructural and other support to enable access, retention and learning for children in various countries.
Featured Story
David has been a beneficiary of the End Child Poverty scholarship programme since he was in primary school. He has since studied and completed his secondary school studies a year ago, awaiting to join tertiary studies.
David recalls when one time when he was about to be sent home for school fees arrears. Being a student who loved his studies, David was distressed not only by the thought of missing classes, but also just thinking about the trouble of travelling all the way from Thika (Central Kenya) to Siaya (Western Kenya) coupled with the challenges of visual impairment.
Just when students were about to be sent home for school fees arrears, David was called by his class teacher who informed him of a bank deposit cheque from Arigatou International – End Child Poverty, through which his school fees had been paid.
David's dream career is to become a lecturer of linguistics and history. He also wants to give back to his community by sponsoring vulnerable children acquire quality education and achieve their dreams.