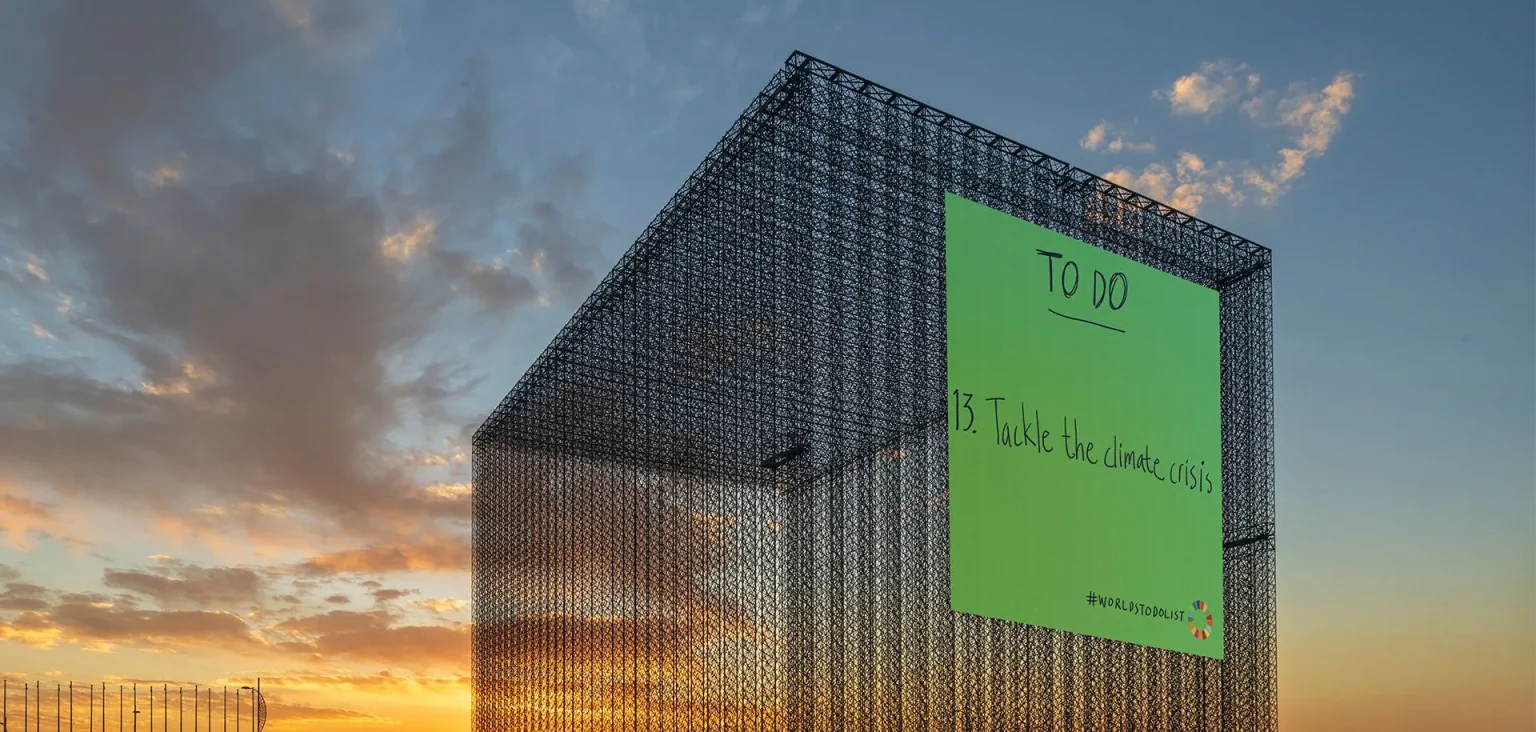 Climate Change is unquestionably an ongoing threat to poverty reduction and experts warn that it will intensify in coming years. Climate Change is a direct threat to a child's ability to survive, grow, and thrive. Extreme weather events such as cyclones threaten their lives and destroys infrastructure critical to their well-being. Floods compromise water and sanitation facilities, leading to diseases such as cholera to which children are particularly vulnerable. Further, Climate Change has resulted in floods, prolonged draught leading to famine and hunger, prevalence of some diseases, accelerated desertification, forest fires, crop failures and other such natural phenomena affecting people, their livelihoods and wellbeing. Compounded with other strains on resources, these environmental disasters have a devastating effect on poor populations. 
Often, children bear the indirect brunt of climate injustice particularly those already living in poverty. For instance, children are forced to migrate, with or without adults, to escape the natural disasters as a result of Climate Change, or in search of economic opportunities. Recent analyses by the world bank estimates that Climate Change will drive 68 million to 135 million into poverty by 2030. Similarly, the International Fund for Agricultural Development estimates that climate change could push 132 million people into extreme poverty by 2030.
We believe that the collective fight against the climate crisis will greatly contribute to the fight against child poverty. During the commemoration of our 10th anniversary, we carried out the Grow Trees With Children campaign as part of our contribution and commitment to environmental protection and climate action in general.