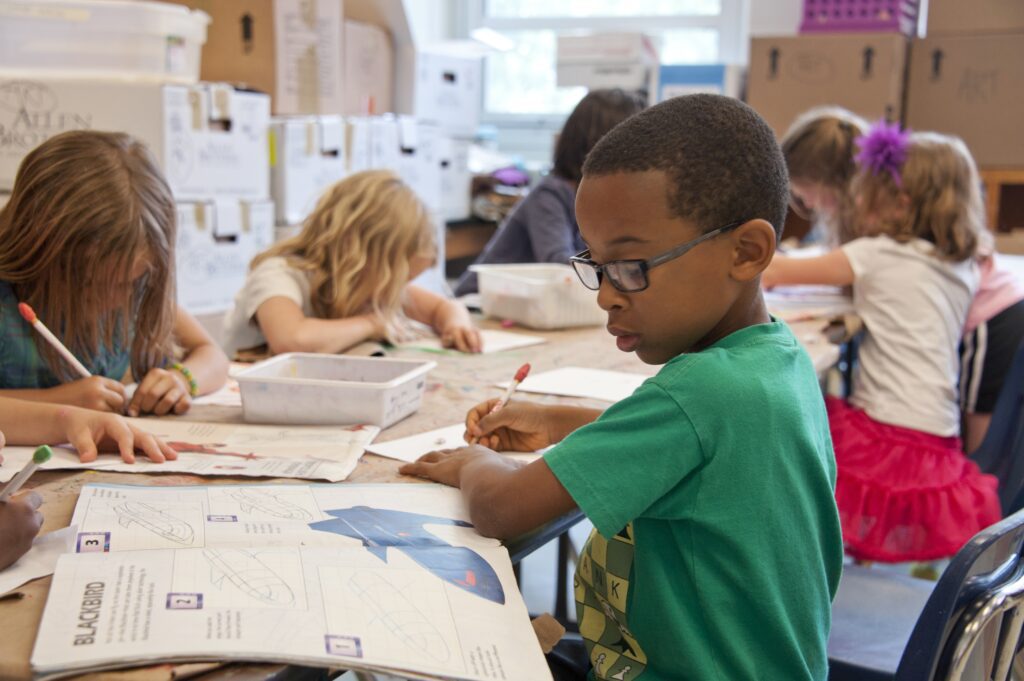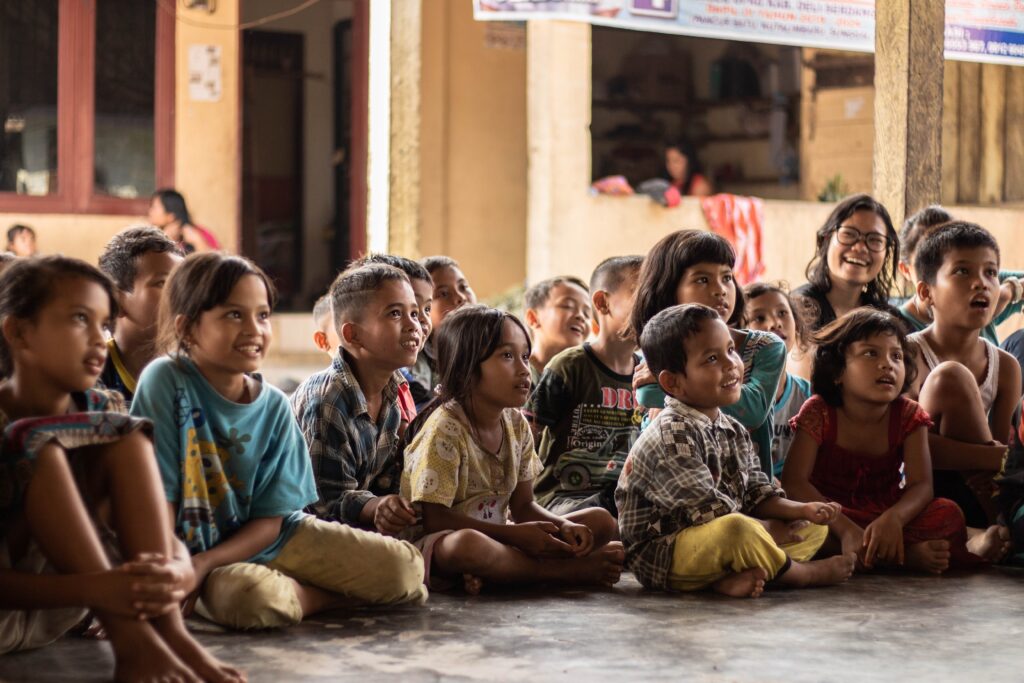 Access to education directly corresponds with the levels of development, as evidenced by measures such as the Human Development Index, Sustainable Development Goals, and the Multidimensional Poverty Index, all across the globe.
The Sustainable Development Goals (SDGs) prioritize education, formal, informal and non-formal education, as a means to end all forms of poverty and as an end goal in itself. With the target date from realising the Agenda 2030 and its SDGs drawing near.
However, around the world, children are deprived of education and learning for various reasons. Poverty remains one of the most notorious barriers. Children living through economic fragility, political instability, conflict or natural disaster are more likely to be cut off from schooling. Sadly, in some countries and societies, education opportunities for girls remain limited. Even in some schools, a lack of trained teachers, inadequate education materials and poor infrastructure make learning difficult for many students.
The COVID-19 pandemic worsened and widened the education gap among children globally. Mass school closures were witnessed almost in every country worldwide. Following these mass closures, many children's learning experiences began being reshaped by the sudden introduction of remote learning, including – where available – technology and virtual platforms as a substitute for the classroom and schoolyard; thereby creating what would infamously be referred to as the digital divide.
We have always been convinced and of evidence that education is a driving force to pull children. Since inception, we have sought to increase children's access to equitable and quality education. Our focus has been empowering children affected by poverty and other vulnerabilities such as the COVID-19 pandemic, violent conflicts, forced displacement, and, children who lack parental or guardian care. 
Our approach includes provision of scholarships to identified children, in partnership with members of Arigatou International's Global Network of Religions for Children (GNRC)and other grassroots partners. We have also supported provision of learning resources such as books, computers, mobile phones and internet access, as well as supporting teachers and volunteers working with or grassroots partners.
We have maintained partnership with members of the GNRC from Lebanon, Kenya, Malaysia, Pakistan, Peru, Sierra Leone, Senegal, South Sudan, and Zambia – where we have directly supported thousands of children over the years, in efforts to in advance this fundamental right for all children. At the celebration of our 10th anniversary, we had cumulatively provided scholarships and other educational support to over 5,000 vulnerable children.
Arigatou International's   and the more avenues through which we promote education, especially informal education, among children. These unique spaces offer children opportunities to learn as well as to meaningfully participate in offering ideas, solutions and innovativeness to issues affecting them and society at large.
Find out more about our Education+ flagship initiative: