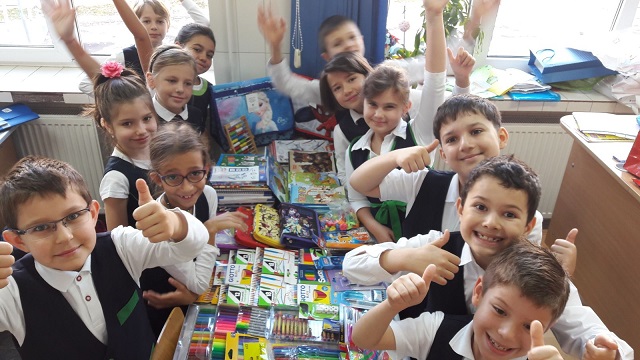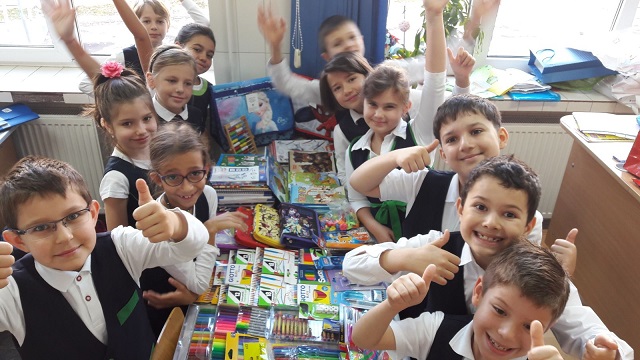 There is adequate evidence that education can provide a way out of poverty for economically disadvantaged children. In the words of Nelson Mandela;
Education is the great engine of personal development. It is through education that the daughter of a peasant can become a doctor, that the son of a mine worker can become the head of the mine.
At Arigatou International – End Child Poverty, we believe that education is one of the primary vehicles by which children can get out of poverty; better understand their rights; improve their health and social welfare; create sustainable paths towards economic wellbeing; and obtain the means by which to engage more fully in society.
To this extent, we have a Right to education programme under our Flagship and Grassroots programmes. The programme covers 9 countries including: Kenya, Malaysia, Sierra Leone, Pakistan, Rwanda, Syria, South Sudan and Lebanon. The programme, offers scholarships to vulnerable children as well as lobby, advocate and engage in grassroots action that promote access to quality education to children. The children we reach out to are enthusiastic to get educated and have acknowledged that education is a key element out of poverty. For instance, Purity Adhiambo; a 15-year old girl from Amani Village of Hope, in Siaya, Kenya is a beneficiary of the scholarship programme and says: "I would like to become an engineer after completing school so that I kick out poverty for myself and my family."
In Sri Lanka, we have partnered with Sarvodaya Shramadana Movement in establishing a temporary education centre at the Methotamulla informal settlement. The Centre is aimed to provide education, skills as well as enable children to learn good life values that nurture peaceful coexistence.
"The education centre is good and will help me do my part-time studies as I prepare for my grade 11 exams" Fathima Silmiya, a 16-year-old grade 11 student from Methotamulla
Such examples are just but a few of the efforts that Arigatou International – End Child Poverty and other like-minded organisations are undertaking to ensure children receive education as their basic right and a driving force out of poverty.
As we commemorate this first International Day of Education, we strongly share in the spirit of the United Nations' General assembly resolution 73/25 of the crucial role of education in peace and development, recognizing January 24 as the Day of Education. It is also undeniably true that education plays a key role in building sustainable and resilient societies, and contributes to the achievement of all other Sustainable Development Goals. In this light, we believe that to achieve the Sustainable Development Goal 1 – to End Poverty in all its forms everywhere, we need to invest in education, more so for our children. In the same breadth, we share and commit efforts to implementation of the Sustainable Development Goal 4 – Ensure inclusive and equitable quality education and promote lifelong learning opportunities for all. This goal is one of the strongest bedrocks for achievement of goal 1 and other related goals.
By supporting and advocating for children to get education, Arigatou International – End Child Poverty aims to contribute positively to the reduction in number of the more than 124 million primary or secondary school-aged children who are not in school around the world. We therefore join in this first International Day of Education, while keeping up our interfaith advocacy and lobbying efforts to have children educated, which in turn will give us a world free of child poverty.