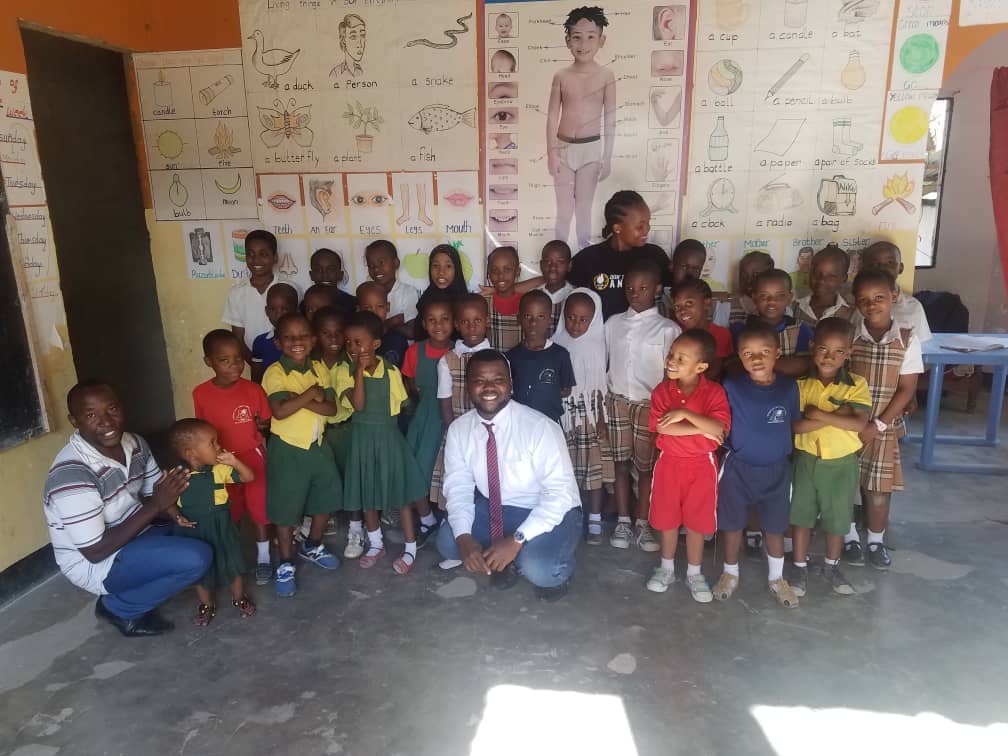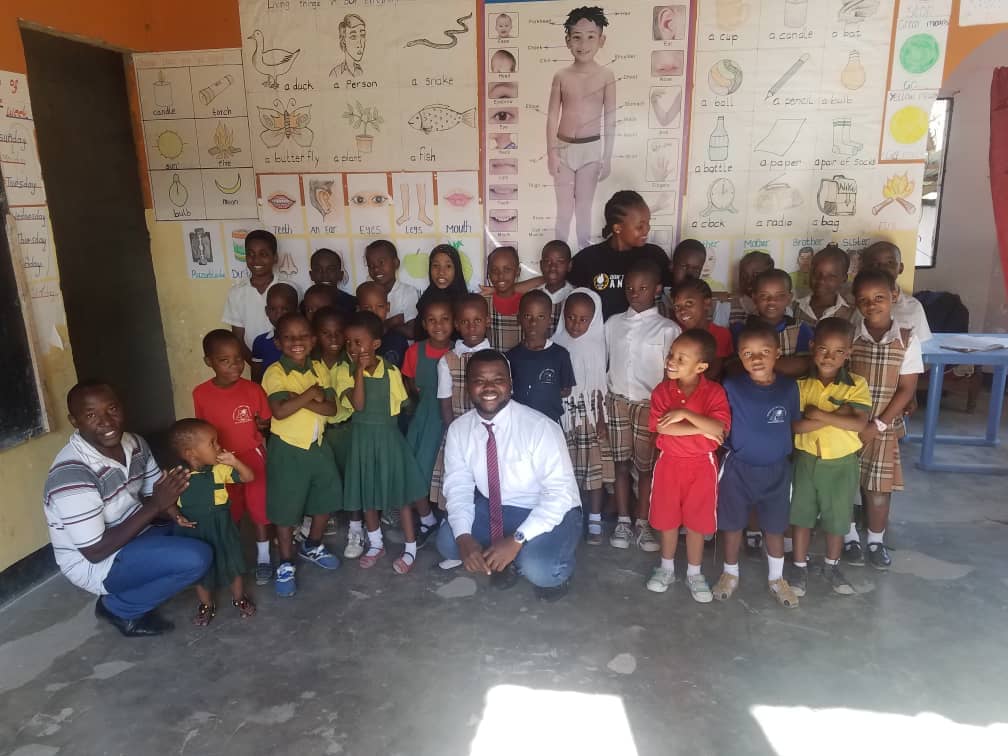 The International Day for Eradication of Poverty (IDEP) is often a day of awareness, advocacy, reflection and taking action towards ending poverty in the world. This did not elude the minds of GNRC-Tanzania youths when they organised awareness activities in Upendo Center Pugu in Dar es Salaam Tanzania and in Unguja, Zanzibar. The events took place on 17th October 2018, in commemoration of the international day.
Both events raised awareness on the rights of the child as stipulated in the Convention for the Rights of the Child (CRC). The events comprised plays, storytelling, reading and writing messages of poverty. The events, which were attended by nineteen (19) children, advocated on the role of children and youth in preventing child poverty.
Adila Khamis, a GNRC youth from Ugunja, Zanzibar, picked a sad story from a 12-year-old girl. It was realised the girl often persevered corporal punishment at home, under her father and aunt. Punishment that not only subjected her to poverty but also largely affected her upbringing and the kind of person she would become in future. Touched by the story of the girl, Adila took initiative to report the case to the local authorities and religious leaders for action.
The International Day for Eradication of Poverty, 2018 gave a ray of hope to the girl, who for long had endured violation of her rights. This was through the brilliant advocacy and awareness raising by the youth under the Global Network of Religions for Children in Tanzania. You too can take such steps, however small or local to save a child from violence or living in poverty.