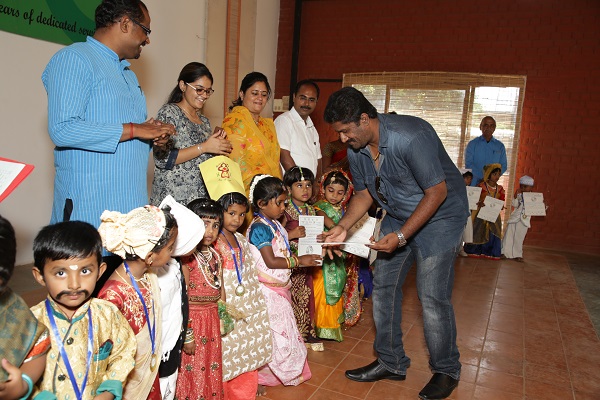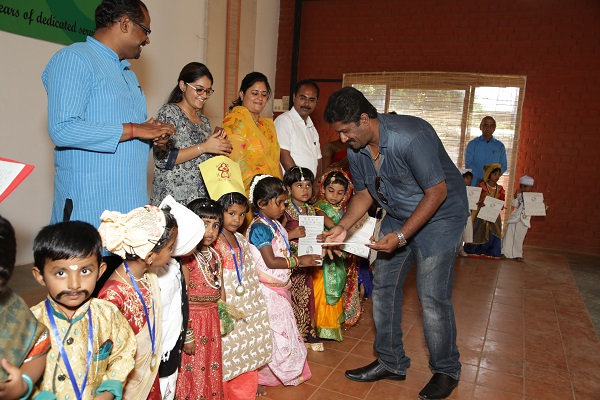 International Days, established by the United Nations or other relevant bodies presents us with a perfect opportunity to engage intensified efforts towards eradication of child poverty. Such efforts go a long way in fulfilling our role in interfaith advocacy and lobbying.
The International Day for the Eradication of Poverty (IDEP), celebrated every year on 17 October, is one such important global event. Together with many others across the globe, we mark IDEP through our campaign, "Together We Can End Child Poverty Worldwide".
Here are 5 good reasons to join in the International Day for the Eradication of Poverty (IDEP) activities:
It is a day to increase awareness in your community and build understanding of the drivers of child poverty, and what can be done to prevent and alleviate child poverty.
International Days are opportunities to

urge governments to take the lead in developing and implementing relevant policies addressing child poverty.
IDEP enables children, youth and faith communites to engage more stakeholders towards promoting children's rights and ending child poverty.
Through IDEP activities, you can mobilise leaders to build commitment for effective policies and practices, and their implementation to end child poverty.
IDEP provide a unique space to empower children, by listening to children and amplifying their voices regarding ending child poverty.
Find out more about celebrating the 17 October 2019 IDEP, here.