With the global Covid-19 pandemic having deeply affected vulnerable children and widened existing social inequalities in Romania, Education for Change (member of the Global Network of Religions for Children), our partner from Romania held a webinar reflecting on the best ways to develop and support initiatives by children and youth aimed at eradicating child poverty.
The webinar took place on 15th October 2020, as their commemoration for the International Day for the Eradication of Poverty (IDEP) and brought together 35 teachers and students who discussed about ways to develop their critical thinking, empathy and social responsibility. The webinar also offered a training to the students on how to build a safe context for them to plan and ensure sustainability of their projects and establish partnerships necessary for project implementation towards eradicating poverty.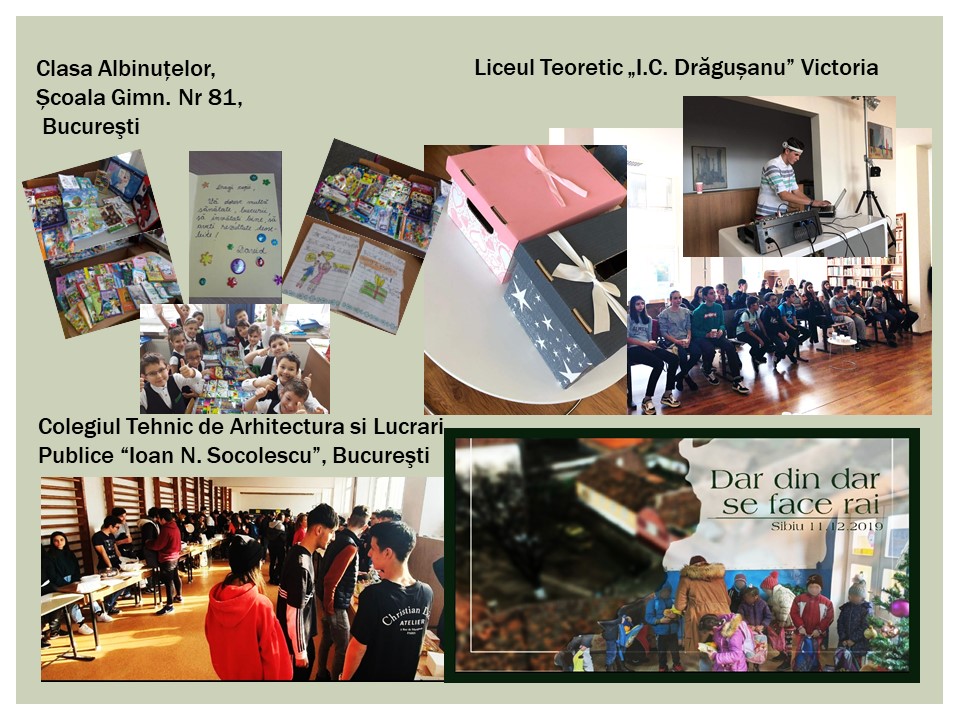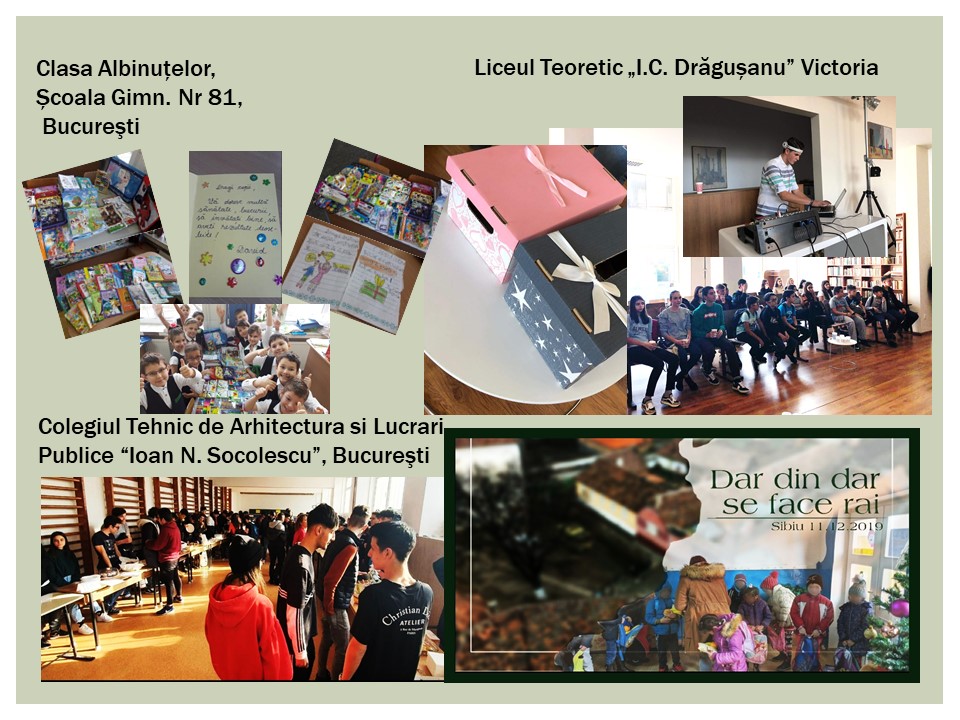 In a separate face to face session on the same day, the students presented some of the projects they had been undertaking towards alleviating child poverty. While sharing about the projects the students also mentored their junior colleagues in taking up such initiatives in order to uplift children living in poverty in their communities. This activity was done under the theme; 'We act together for social equity' borrowing from the global IDEP theme, 'Acting together to achieve social and environmental justice for all'
During the activity, the students and teachers present were enlightened about IDEP with a specific focus on the 'Together we can end child poverty worldwide' campaign by Arigatou International – End Child Poverty. They were encouraged to participated in the global End Child Poverty photo campaign as a way to take part in the wider IDEP campaign and also have a chance to globally show their efforts towards ending child poverty through photos.
Both the webinar and face to face activity by Education for Change, which reached up to a total of 83 children and adults physically and 700 people virtually, exemplified meaningful participation of children in efforts to eradicate poverty. This is part of the key pillars of the 'Together we can end child poverty worldwide' campaign which seeks to empower children by ensuring their meaningful participation in issues affecting them.