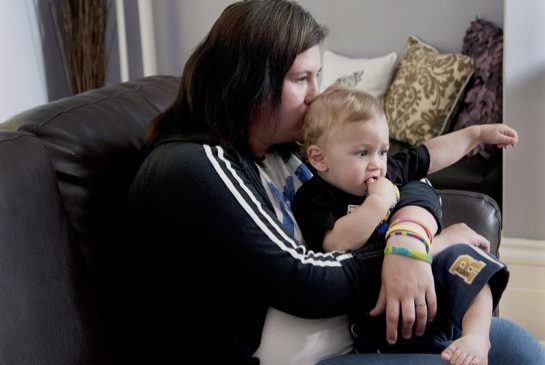 President and CEO of the United Nations kids agency is in Vancouver this week addressing poverty reduction advocates.
Canada has fallen to 26th place in the world when it comes to economic inequality, according to the United Nation agency UNICEF, whose Canadian president was in Vancouver this week.
David Morley — who spoke at a B.C. Poverty Reduction Coalition conference Monday evening and will offer a free online webinar Tuesday morning — told Metro that both child poverty and inequality are damaging to kids' mental health and development.
His comments add to growing criticism from child poverty experts of stagnating rates of kids growing up low-income, which have remained around one-in-five in B.C. for years.
"As the United Nation's agency for children, and the largest child-serving agency in the world, we learn a great deal from different countries," explained Morley in a phone interview. "We hold up mirrors to (UN member) countries so they can learn from each other.
"Part of our work at UNICEF is to remind anyone who will listen — both in governments and the private sector … to put children first."
The solution, he suggested, is increased investment in early years services, including nutrition, adequate housing, and pre- and post-natal care for mothers.
To read full article by David P. Ball in Metro please click here.