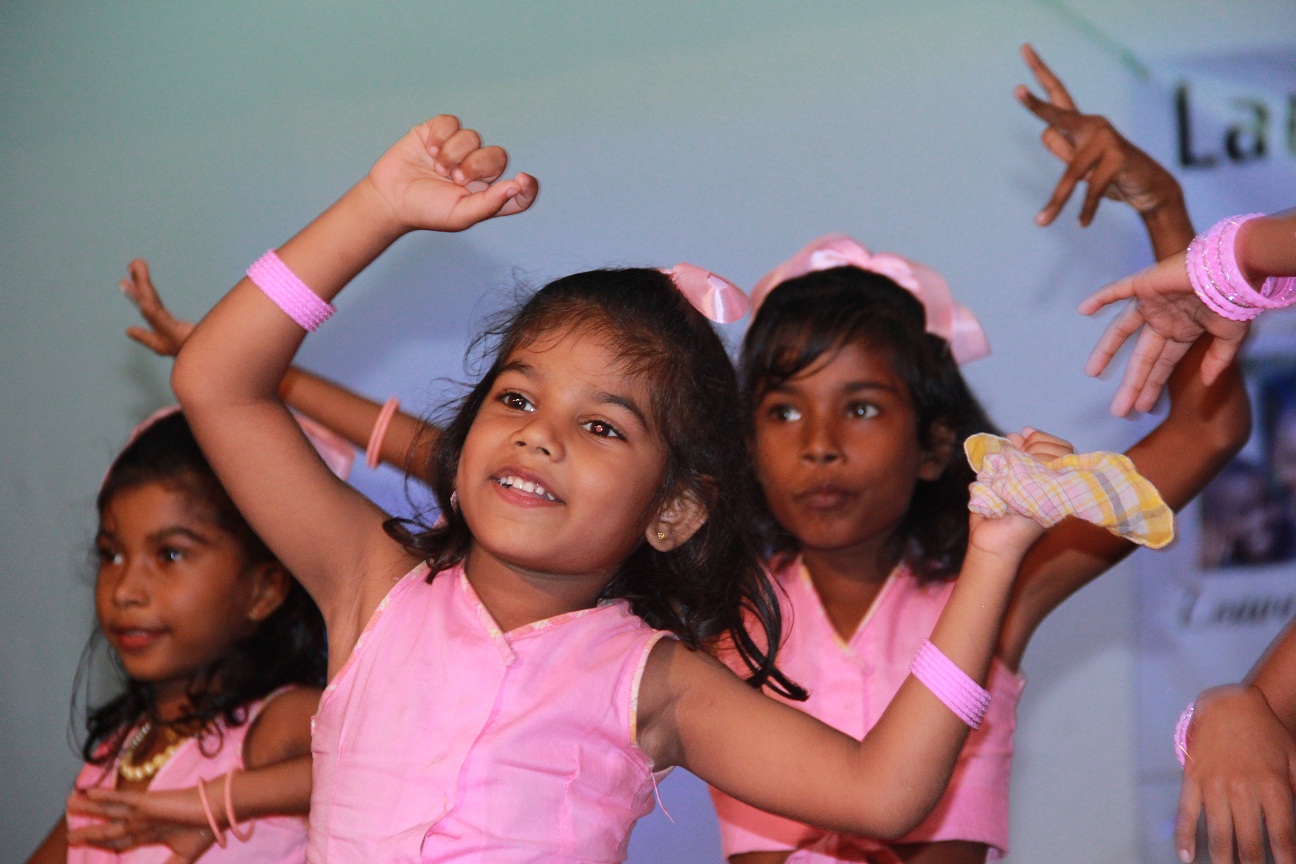 Ayagulao, El Salvador, 30th October, 2014
The possibility of eradicating child poverty was recently affirmed at a conference in El Savador. Speaking during the Latin America and the Caribbean (LAC) Global Network of Religions for Children (GNRC) – Regional Consultation, End Child Poverty Director, Rev. Fred Nyabera stated "we could effectively end child poverty now, at least in the short run. The question is whether we're willing to do that".
In addition Rev Nyabera urged, "We hope that the workshop will encourage the GNRC members from Latin America and the Caribbean to look closely at its strategy for reducing child poverty and ensure that it remains committed to helping the millions of children, whose lives are blighted by its impact daily.
This presentation was part of ongoing work by End Child Poverty to mainstream child poverty eradication into all of Arigatou International's initiatives. End Child Poverty, represented by its Director, Rev Nyabera, participated in a 3-day consultation hosted by the GNRC Committee of El Salvador in Ayagualo, El Salvador from 27th -29th October 2014 ; bringing together more than 30 participants from 15 different countries and 4 religious traditions.
The workshop provided a platform for End Child Poverty to develop synergies and partnership with regional GNRC members and relevant stakeholders, as well as strengthen the participants' capacity to contribute towards eradicating child poverty.
While addressing the workshop participants, Mr. Shozo Fujita, the Secretary General of the Arigatou International highlighted the centrality and commitment of the GNRC members by conveying, "GNRC is nothing without its members, the only capital GNRC has is your commitment and your voluntary spirit." Mr. Fujita-san also expressed his gratitude to everyone working for a better future for children and introduced the new slogan of Arigatou International, "All for Children."
Dr. Mustafa Ali Y. Ali, Secretary General of the GNRC, while welcoming participants said that GNRC offered space for listening, reflection and action for children and encouraged members to take advantage of the global nature of the network to make a better world for children.
Similarly, Mercedes Roman, GNRC LAC Advisor urged the workshop participants to learn from history and critically analyse the present world in which the children live and resolutely forge ahead to build a better world for children.
End Child Poverty is the multi-faith, child centered, global initiative of Arigatou International that works to mobilize faith inspired resources to end child poverty.
The Global Network of Religions for Children (GNRC) is the only global-scale interfaith network of organizations and individuals specifically dedicated to securing the rights and well-being of children everywhere; and is an initiative of Arigatou International.