These women are changing the world. Whether it's through grassroots peace building and conflict transformation work, through education projects or through provision of health care to children and their families; each of these women leaders is forever changing how things work, for the better, in their local community, their neighborhood, their world. And in their own way, they are all contributing towards ending child poverty worldwide.
We thought we'd celebrate each of them and their work, together with you.
Ismeta Begić, MOZAIK, Bosnia and Herzegovina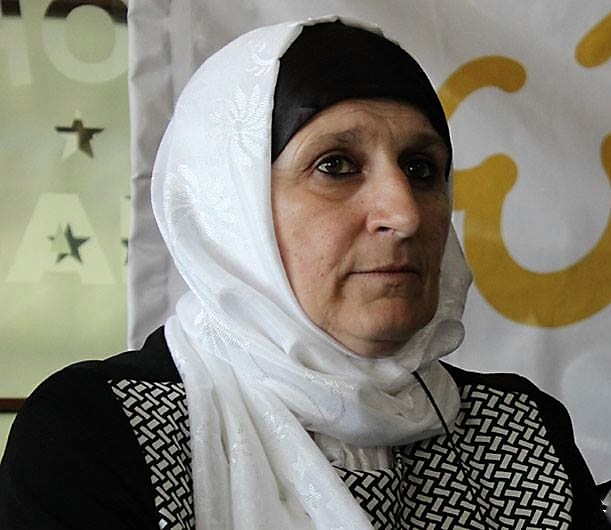 Ismeta Begić ©
Ismeta the President of the Women's Association for Interreligious Dialogue in Family and Society (MOZAIK), mobilizes the faith communities in Visoko and Sarajevo, Bosnia and Herzegovina, towards addressing child poverty. Ismeta also works closely with schools and school children in order to advocate and provide material resources to children and families affected by poverty.
Lian Gogali, Institut Mosintuwu, Indonesia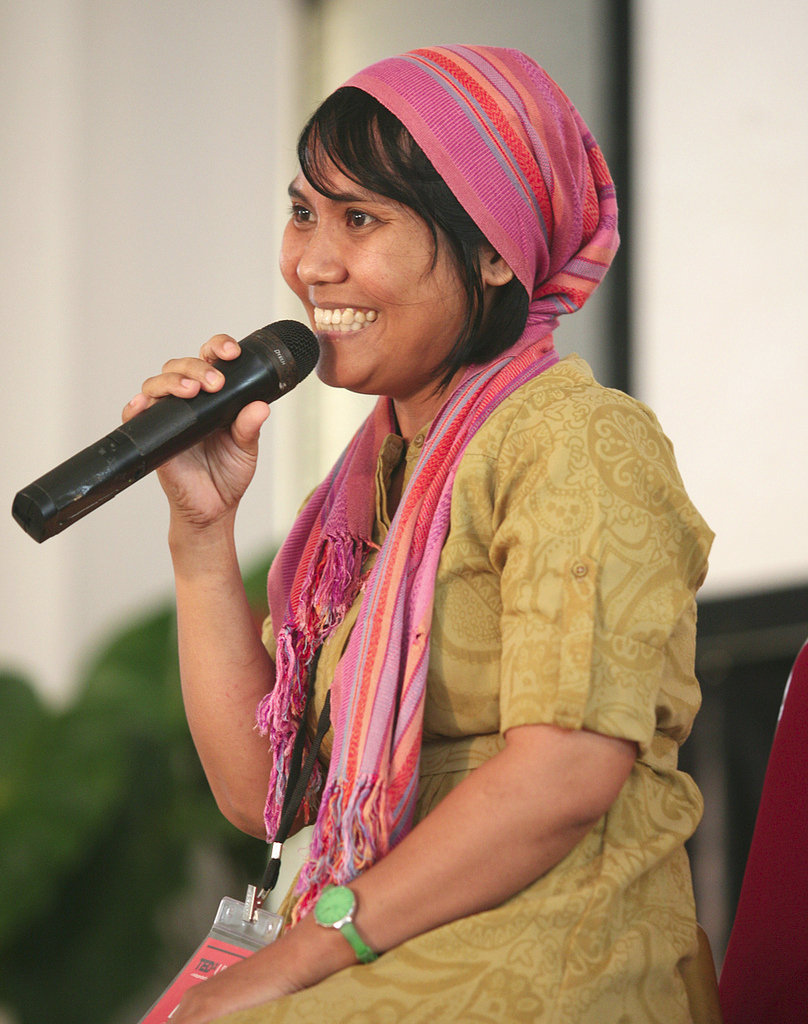 Lian Gogali ©
Lian, winner of the Coexist Prize and founder of Institut Mosintuwu, has grown a grassroots community movement in the post-conflict area of Poso, Central Sulawesi, Indonesia. Through her leadership, the community has received education for children and women, conducted advocacy for children and women's rights and promoted economic empowerment for mothers and other women care-givers.
Nageeba Hassan, Restoring and Empowering Communities, Uganda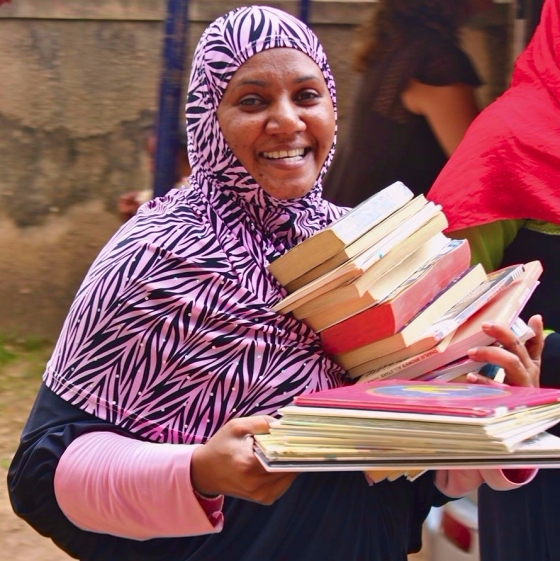 Nageeba Hassan ©
Nageeba uses advocacy communication as a tool to combat child poverty, by raising awareness and campaigning for children's rights. The Executive Director of Restoring and Empowering Communities (REC), mobilises resources to provide education to girls and young women in her community, in addition to being and active proponent of non-violence and interfaith dialogue.
Saydoon Nisa, Religions for Peace, South Africa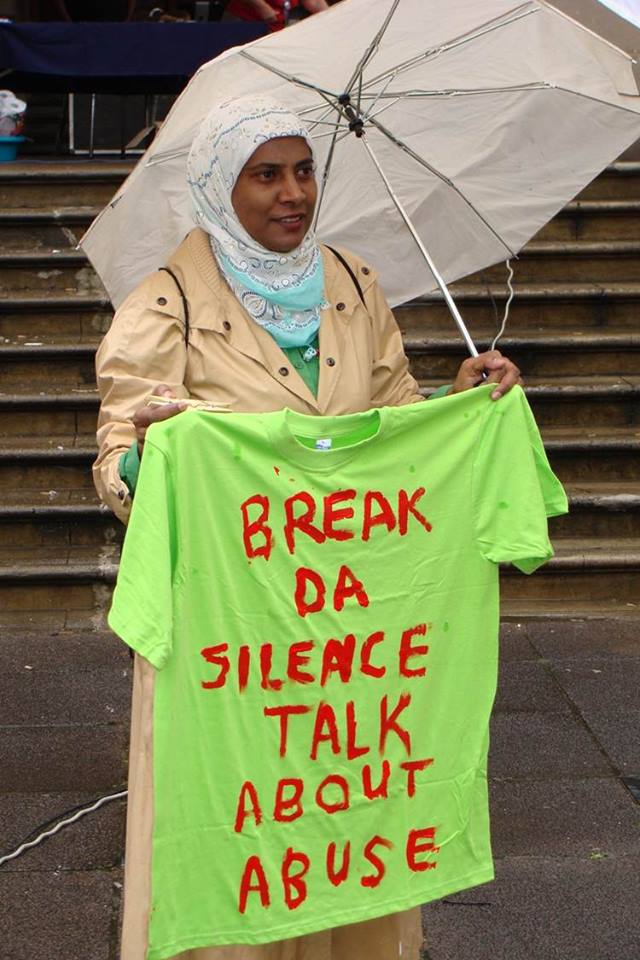 Saydoon Nisa ©
Saydoon, the Chief Executive Officer of Religion for Peace South Africa, is committed to advancing the rights of children in Kwazulu Natal and other regions. Working closely with children affected by AIDS and poverty, she provides hope and practical life-skills training. Saydoon also promotes interfaith dialogue and cooperation among youth, with the aim of advancing peace and ending child poverty.
Kezevino (Vinu) Aram (Dr.), Shanti Ashram, India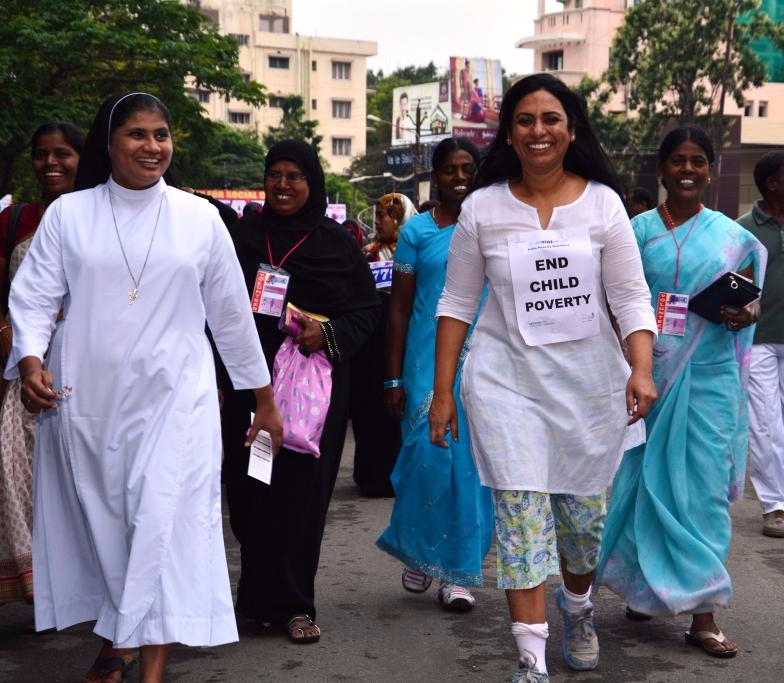 Dr Vinu Aram (right, front row) © Shanti Ashram
As the director of Shanti Ashram, Dr. V. Aram has worked extensively on poverty alleviation, provision of education and healthcare, as well as rural and community development in Coimbatore and several cities across southern India and beyond. Through her work and that of Shanti Ashram, thousands of children and families have been lifted from poverty and are now actively engaging in building their societies.
Dorcas Kiplagat (Dr.), Global Network of Religions for Children, Kenya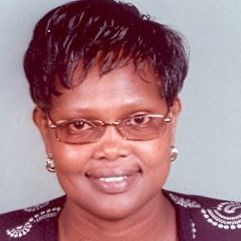 Dr. Dorcas Kiplagat ©
In addition to leading the Goldin Institute research on the reintegration of former child soldiers in Northern Uganda, Dr. Kiplagat is an active community leader. She has been involved in raising awareness towards ending female genital mutilation/cutting FGM/C and seeking education scholarships for children affected by poverty in the north rift region of Kenya. Dr. Kiplagat is now part of the Arigatou International — Nairobi team, working as the (acting) Global Network of Religions for Children (GNRC) Network and Programs Coordinator.
We're proud to call them partners of Arigatou International — End Child Poverty and to celebrate each of them on this International Women's Day.
Talk to us about how you can support the work of these and other women leaders working towards ending child poverty. We're glad to hear from you.