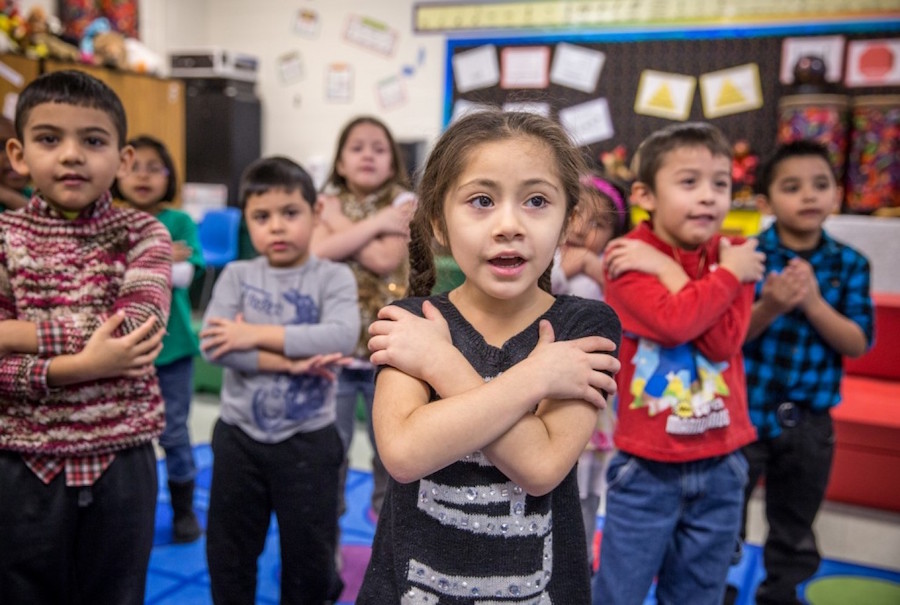 Child poverty is in the political news. But is there really a political commitment to ending it?
"We have the highest rate of childhood poverty of any major country on Earth" is one of Senator Bernie Sanders' regular stump speech lines. In January, Speaker Paul Ryan convened a forum in which six Republican presidential candidates debated anti-poverty policy. And in the nationwide "Fight for $15" campaign, advocates claim that a $15 minimum wage will lift children out of poverty.
But as I'll show below, the cross-national data show that really reducing child poverty requires a government much larger than most politicians have acknowledged.
Yes, the U.S. has exceptionally high rates of children in poverty
For as long as we've had credible social science on the topic, scholars have known that the U.S. has had an unusually high rate of child poverty. The world's leading source on child poverty, the Luxembourg Income Study or LIS, shows that the U.S. child poverty rate has been high for decades. At least since the mid-1980s, more than one in five American children have been in poverty.
The LIS uses the classic relative measure of poverty, which is the most well-established measure in the international social sciences of poverty. This measure defines someone as poor if they live in a household that gets by on less than 50 percent of the median income, adjusted for household size.
Read full article by David Brady in the Washington Post click here.