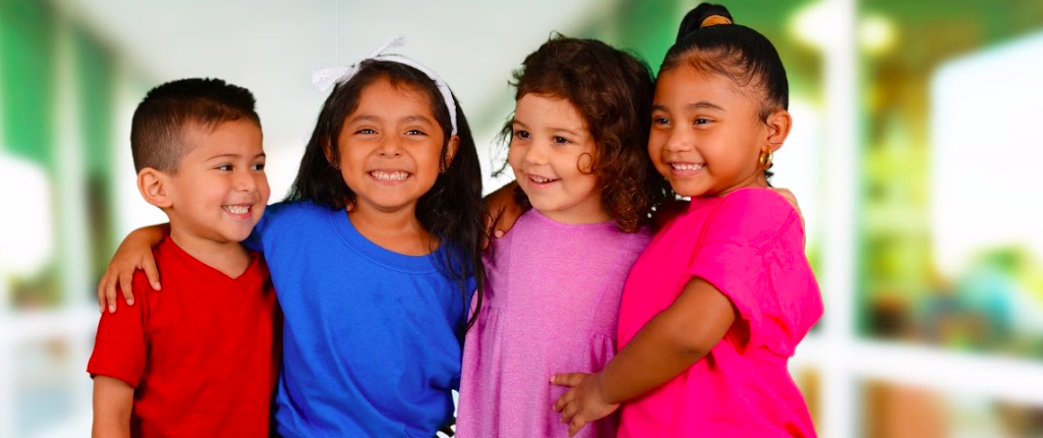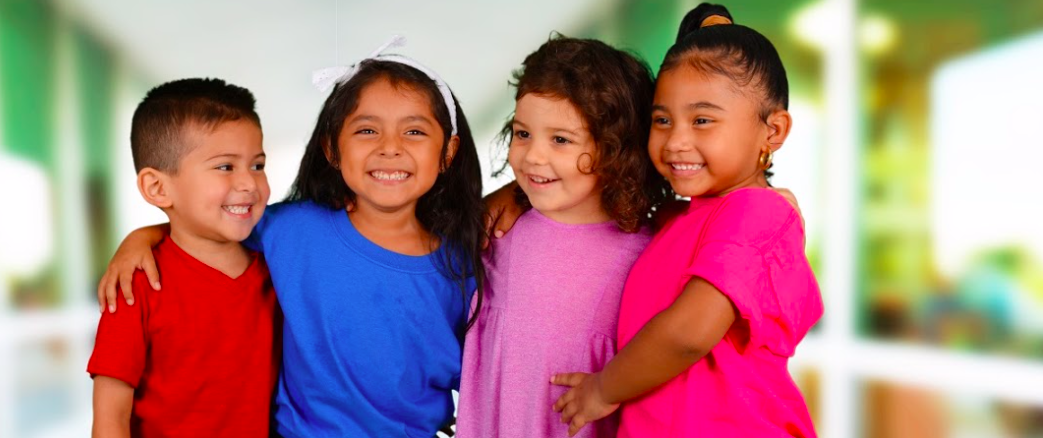 Children bear the greatest burden of poverty, at least according to the Global Multidimensional Poverty Index (MPI) report of 2019, released by the United Nations Development Programme (UNDP) and the Oxford Poverty and Human Development Initiative (OPHI) earlier this month.
According to the report, half of the multidimensionally poor people are children with a third of them being under the age of ten (10). In plain numbers, of the 1.3 billion people who are multidimensionally poor, 663 million are children and 428 million of them (32.3 percent) are under the age of 10. Over 85 percent of the multidimensionally poor children live in South Asia and Sub-Saharan Africa.
The report further states that a higher proportion of children than that of adults are multidimensionally poor and deprived in every one of the MPI indicators, and the youngest children (between 0-9 years) bear the greatest burden. Among the multidimensional issues whose data was collected from 100 countries and are captured in the report include: nutrition, child mortality, school attendance, housing, electricity, drinking water and sanitation. These issues fall among the 3 dimensions of poverty, which are; Health, Education and Standard of Living.The report however shows some signs of progress. This is exemplified in 10 countries from the larger OPHI study ( Peru, Bangladesh, Cambodia, India, Nigeria, Pakistan, Vietnam, Democratic Republic of Congo, Ethiopia and Haiti) where in general, Multidimensional poverty saw a significant reduction.
The Global Multidimensional Poverty Index report paints a grim reality that children are still the most hit by poverty. However, according to the report, progress is being made towards changing this trend. It remains our collective duty to leave no child behind by lifting all of them out of Poverty.
Read the full report here >>> https://bit.ly/30UFTXP