The International Day for the Eradication of Poverty (IDEP) 2017, brought a new achievement to End Child Poverty's IDEP celebrations. This was through the organisation of the first End Child Poverty Global Photo Contest under the theme, "Defining a World Free of Child Poverty".
Twenty (20) photographs were shortlisted for final draw, representing contestants from Kenya, Ghana, India, Mexico and Lebanon, among other countries. A photographer from Mexico and Kenya emerged as the Winner and 1st Runner's Up respectively.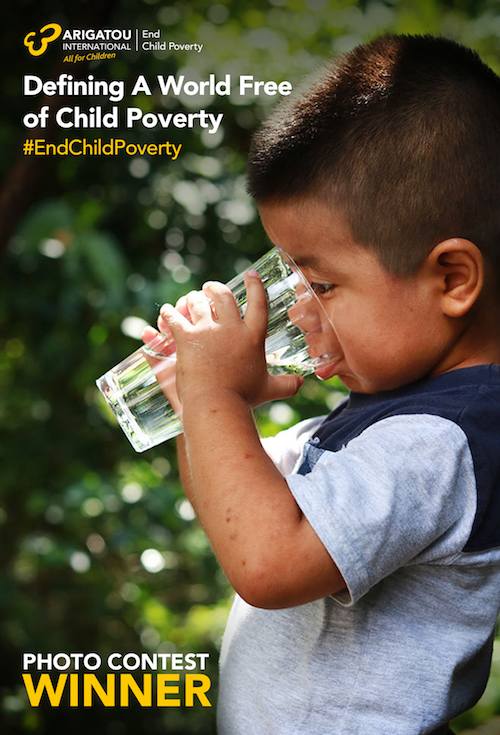 Contest Winner: Sarai Villa Pacheco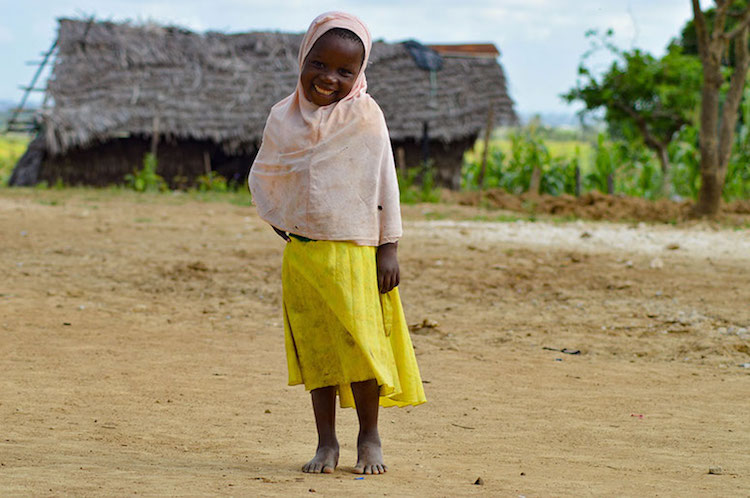 1st Runner Up: Soud Juma
The photo contest aimed at visually increasing global awareness on child poverty and highlighting positive contributions by community members, towards tackling child poverty. The contest further unlocked the potential and passion of the participants towards ending child poverty through their talents in photography. Thus, the participants got to understand more about child poverty as well as contribute towards ending child poverty by way of photographic representation.
Mr. Soud Juma, the contest's 1st Runner's Up from Kenya, said, "So far this was such a remarkable experience since as a photographer it was my first time shooting at a children's home. What moved me the most is that despite the daily life struggles that the children go through they had this beaming smiles all over their faces and very welcoming."
Ms. Sarai Villa Pacheco, the Winner of this photo contest, stated, "Showing the reality and changing the lives of the most vulnerable people in my country (Mexico) changed my way of thinking and showed me a reality that I knew existed, but I did not know how to get involved". The 25 year-old graphic designer continued to say, "Sometimes you can see a smile in a glass of drinking water". Her winning photo was based on one of World Visio's Water, Hygine and Sanitation (WASH) projects in San Luis Potosi, Mexico, where many families had to travel long distances in search of clean, safe water. Through the work of the World Vision team, where Sarai worked, the families gained access to clean and drinkable water.
In addition to generating positive stories such as the ones by Soud Juma and Maria Pacheco, our photo contest further increased awareness on the plight of child poverty and the community solutions to address it. Over time, the photos from the contest have been used in our communication resources and advocacy campaigns.