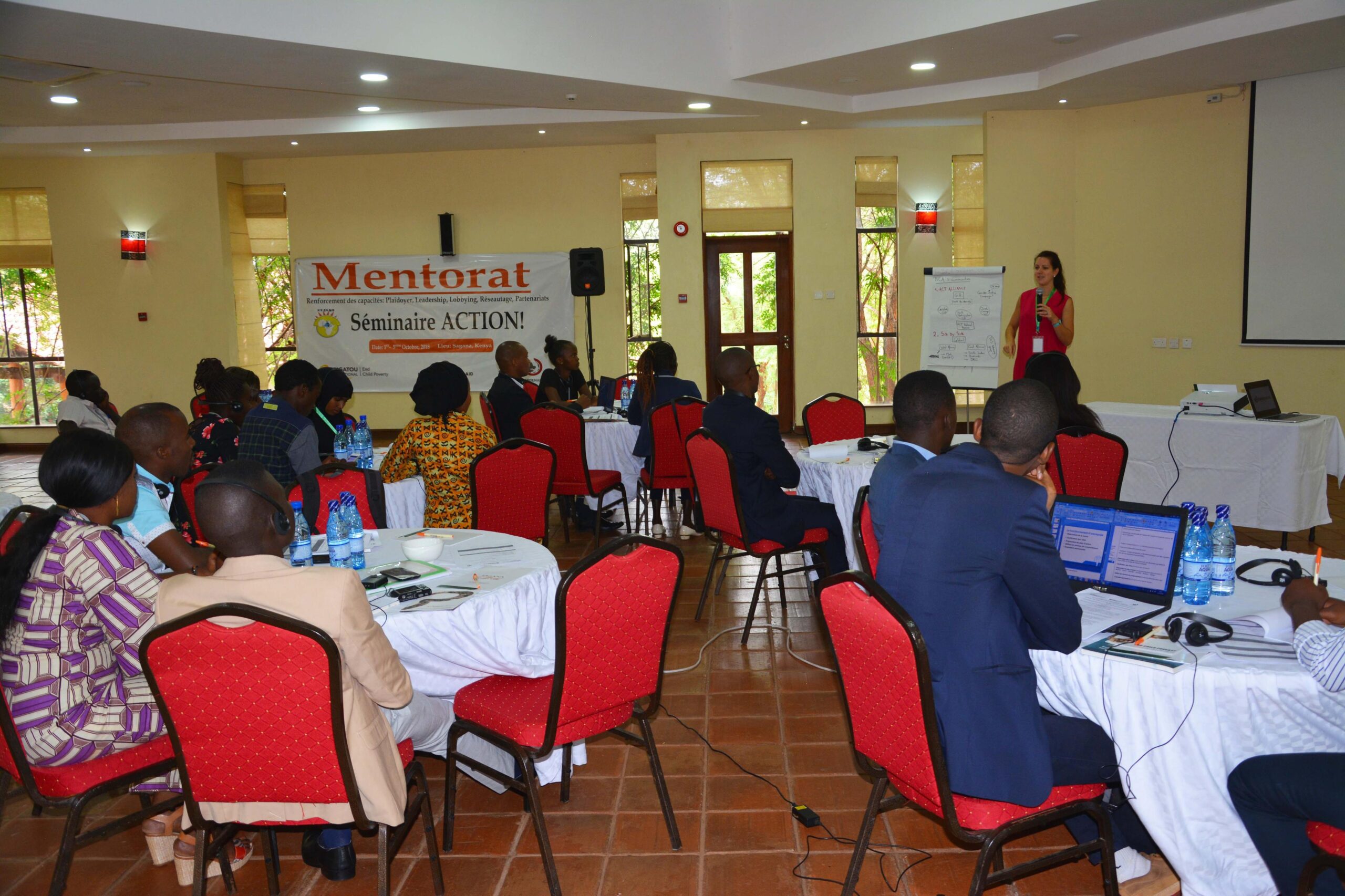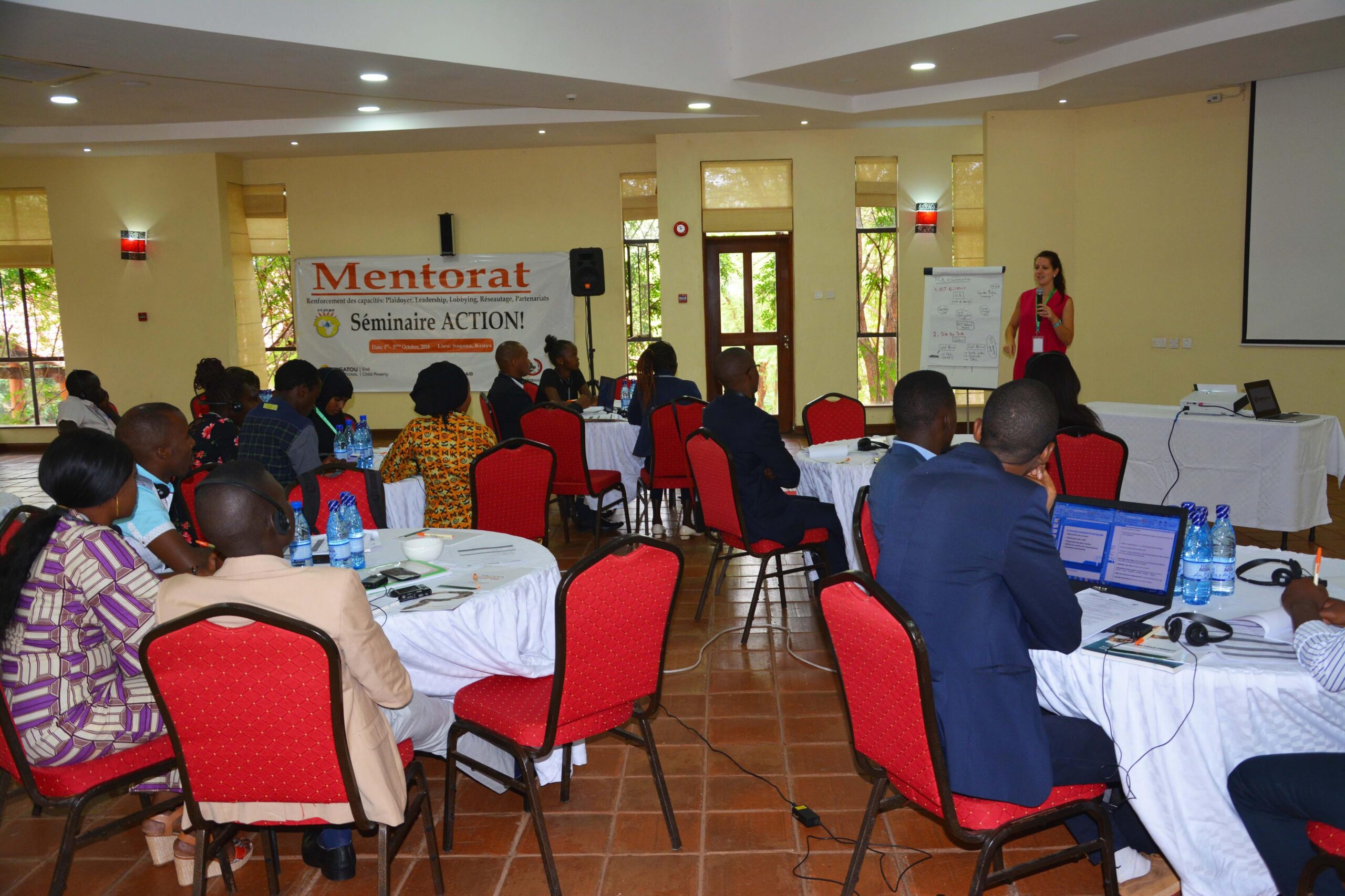 There are many advantages in engaging religious leaders in advocacy stated the Burundian team. Religious leaders are able to advocate for change, support and aid positive social transformation. 94% of the global population belong to a religious group; therefore Religious leaders can positively influence the attitudes and lifestyles of societies, for example, they are able to create discussion around issues like the negative consequences of excessive alcohol consumption or Gender Based Violence (GBV).
Faith Leaders are also able to influence political leaders and change the mindset of people in decision making roles. Therefore working with Faith Leaders can be an advantage to combat issues such as GBV. Working with religious leaders is an asset to push the agenda of the youth. In other for the youth GBV campaigns to be successful, the youth must actively engage Faith actors and religious leaders.
In order to have a successful campaign, we need to first identify organizations with whom we can work with stated REJADH Democratic Republic of Congo, North Kivu. REJADH North Kivu looks for organizations that have worked with GBV, identify organizations which address particular GBV issues and this makes it's easier for them to work with these organizations. In situations where the group wants to make an online campaign against GBV, it begins by identifying organizations that are media oriented which can help them in this regard.
REJADH South Sudan has developed many programs at the community level to reduce the violence against women in communities. Such programs include:
Workshop and seminars for training the members and women on the Maputo protocol and South Sudanese laws, meeting with the leaders to influencing them to be part of the campaign and working against gender-based violence. Therefore the identified groups will be involved in the various activities that the network will be conducting.
The main Goal of REJADH South Sudan is Reducing Gender-based violence in the communities and involving youth, communities, political and religious leaders in the campaign. The objectives of the group involve: getting Key religious and community leaders to support the implementation of the Maputo Protocol; creating awareness among women in the area or areas of implementation so that they are able to claim their rights which are guaranteed by the Maputo Protocol;and to also ensure that the ministry of gender, child and social welfare has taken effective measures to implement the Maputo Protocol.
To conclude, the groups argued that we must engage religious and faith actors if we are to succeed and push forward our objectives which is bringing justice to victims of GBV. We must work side by side with these leaders if we are to make any significant impact in society. Actors and religious leaders must make a very conscious commitment to address issues relating to GBV in order to succeed in this campaign. The actors and religious leaders gathered through the side by side initiative are a force that can help us succeed in our campaign since the main objective is to promote gender justice. With the other organizations constituting our allies, and the support of committed religious leaders, our advocacy will achieve its objectives. It is therefore appropriate for REJADH to cooperate more with religious actors and leaders.