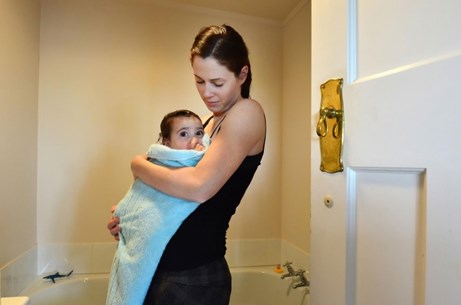 MORE than seven million children from low-income families will be affected by a four-year benefits freeze if the Government's Welfare Reform and Work Bill is accepted without amendment, the Children's Society has warned.
The House of Lords made amendments to the Bill, three of which were rejected by the Commons on Tuesday. They included one from the Bishop of Durham, the Rt Revd Paul Butler, to retain income-based targets on child poverty, which was rejected by 310 votes to 277.
The targets, established by the last Labour Government to eradicate child poverty in the UK by 2020, and change the way it is measured (currently a child is considered to be in poverty if household income is below 60 per cent of the average UK income), had been scrapped by MPs. A vote in favour of Bishop Butler's amendment in the Lords last month, however, forced them to reconsider (News, 29 January).
Read full article by Hattie Williams in the Church Times here.