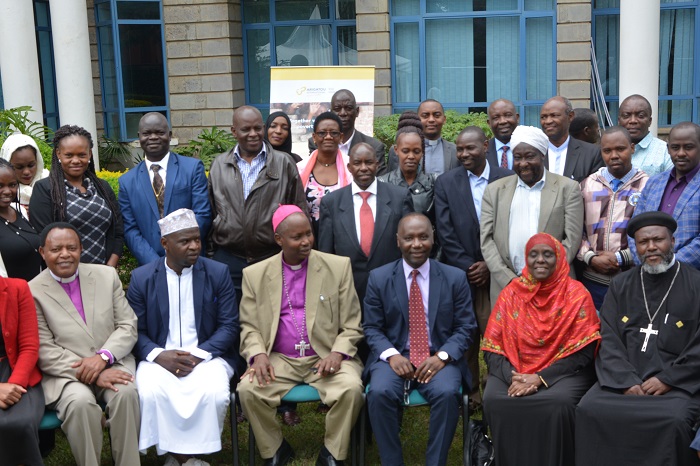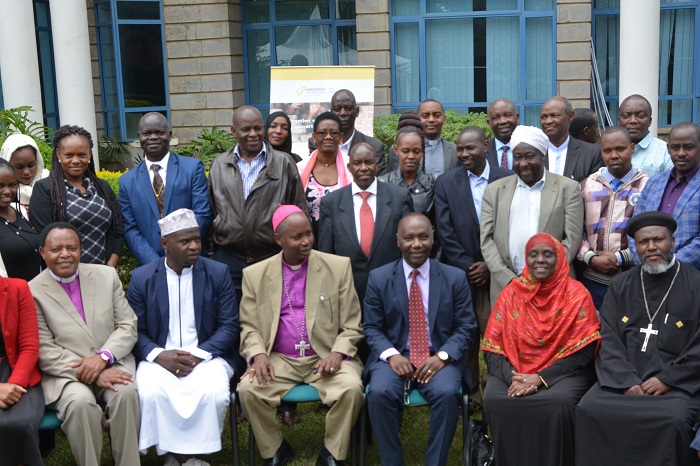 This February, we join thousands across the globe in commemorating the World Interfaith Harmony Week, from 1 – 7 February 2019. The Interfaith Harmony Week provides a platform for interfaith groups and people of goodwill to come together, dialogue and act for the wellbeing of our societies. Such dialogue is often premised by the principle that all people of goodwill can recognise that the common values they hold, far outweigh the differences they have, and thus provide a strong dosage of peace and harmony to their communities.
As the Interfaith Initiative to End Child Poverty, we engage with faith actors from diverse religions, spiritual beliefs and traditions, to inspire interfaith dialogue and common action towards ending child poverty. This interfaith harmony enables us to work together in addressing the root causes of poverty in the human heart, as well as challenge the structural causes of child poverty in society. Collaboration with faith actors, including religious leaders, congregations, institutions of worship, faith-inspired organisations and other faith communities, is a bridge to promote the wellbeing of all children.
We advance interfaith harmony and work with faith actors because we believe:
Faith actors have a long standing historic and widely spread presence in the society
Positive religious teachings and practices have the potential to promote children's wellbeing and spur service towards children affected by poverty.
Faith actors have wide social networks and influence that can help alleviate child poverty
Collectively, faith actors command vast service delivery infrastructure, including amenities and facilities. These can be used for religious practice, provision of education and health care, emergency relief and meeting other socioeconomic development needs.
You can find more about our work with faith actors here.
Have a fruitful World Interfaith Harmony Week!