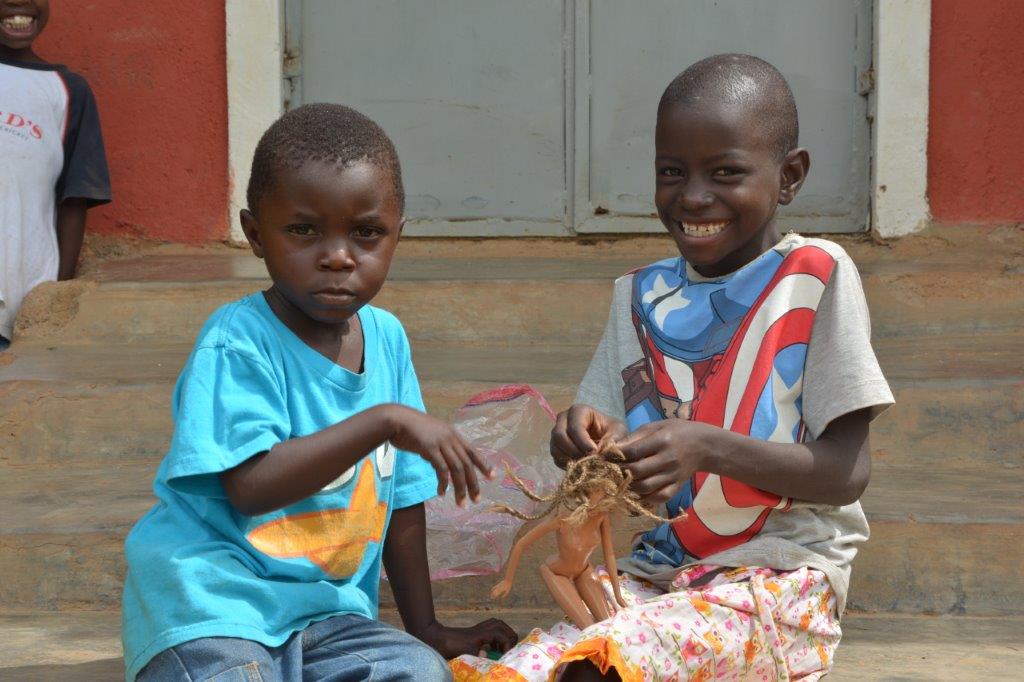 Amani village of hope founded by Rev. Wachianga, has continued to achieve milestones
through its Child development Programme that was developed on the basis of meeting one of the core duties of the church; caring for the less fortunate, especially the orphaned children,whom the the church seems to have neglected;The orphans are welcomed into a loving family and provided with hope and future,the abused and broken are restored,the outcasts are accepted,the lost are saved,the street child is rehabilitated,the widow knows she is not forgotten.During the International day for the eradication of poverty,Amani Village of Hope under the guidance of Rev Wachianga, provided scholarships to some of the children under their guardianship as part of End Child Poverty initiative's efforts to eradicate child poverty. The programme has presented opportunities for four (4) of the children to join university and twenty two(22) to join high school,equipping them with knowledge and sustainable solutions to eradicating child poverty locally and globally.
The programme has seen most of the children under it progress into responsible members of the society with restored hope and dignity for the future and compounded approach to eradicating poverty.