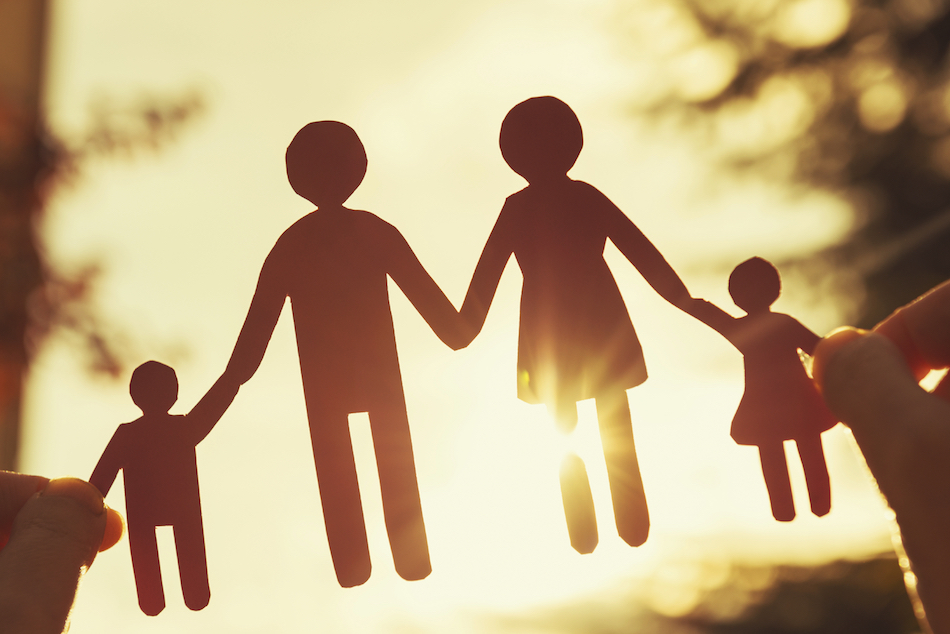 "Equitable social and economic development depends on fair legal frameworks and social norms that support the rights of women and children. Discriminatory laws and practices that do not give equal rights to all, and that suppress women's and children's rights, have no place in contemporary families, communities, societies and nations." – Secretary-General Ban Ki-moon
Today is International Day of Families. This years theme is "Families, healthy lives and sustainable future," which provides an opportunity to promote awareness of issues relating to families and to increase knowledge of the social, economic and demographic processes affecting families.
The central goals of the 2030 Agenda for Sustainable Development focus on ending poverty, promoting shared economic prosperity, social development and people's well-being while protecting the environment. Families remain at the centre of social life ensuring the well-being of their members, educating and socializing children and youth and caring for young and old.
In particular, family-oriented policies can contribute to the achievement of Sustainable Development Goals 1 to 5 relating to doing away with poverty and hunger; ensuring healthy lives and promoting of well-being for all ages; ensuring educational opportunities throughout the lifespan and achieving gender equality.1
Join in the International Day of Families conversation via social media using #DayofFamilies!
—————————————————————————————————————————————————————————–
1. United Nations (http://www.un.org/en/events/familyday/)