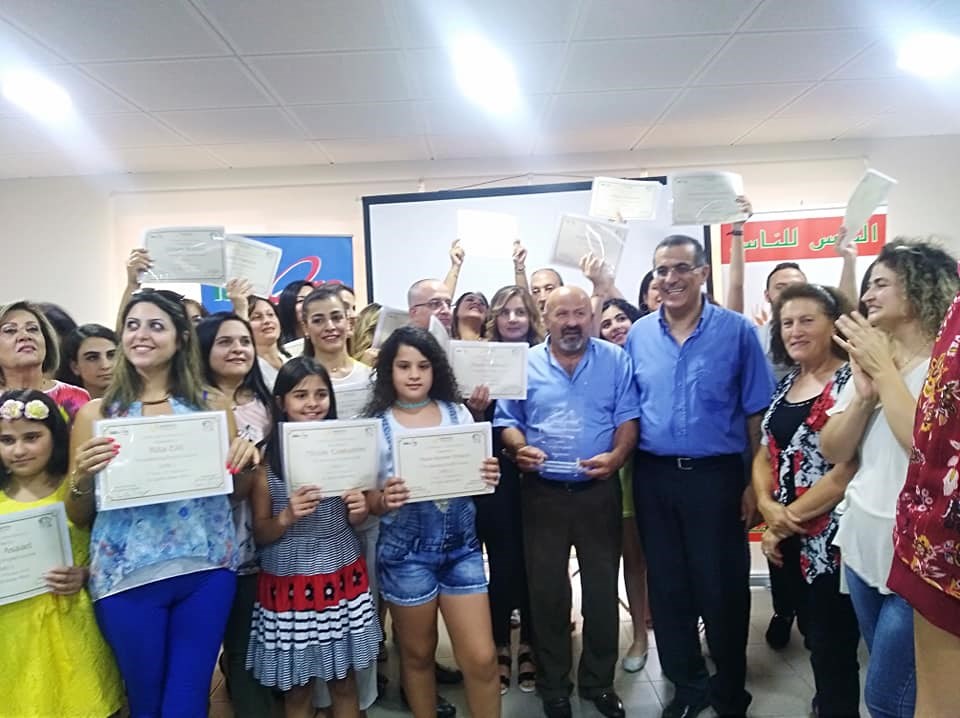 Focused on promoting peaceful coexistence among different religious backgrounds, youth from the GNRC Ethiopia organised a football match on 7th July 2018, at Entoto Secondary School, Addis Ababa. The sport activity, which comprised of youth from different religious backgrounds, mainly Christian and Muslim, aimed at fostering interfaith dialogue to counter radicalisation towards violence, and enhance interreligious tolerance and peaceful coexistence.
This comes against a reality that over the past years, Ethiopia has experienced significance interfaith conflicts which resulted in the death of many innocent people including children. It is this reality that constantly reminds and informs the youth in the region of the need to pacify the ethno-religious tensions in the region, thereby creating a peaceful society, without violence and poverty for the children to inherit.
"Sport naturally disregards differences such as religion and race, and functions as a good example of peaceful coexistence among peoples from various religious backgrounds," said Mr. Eyob Yishak, GNRC- Ethiopia Contact Persons, in his opening remarks during the event.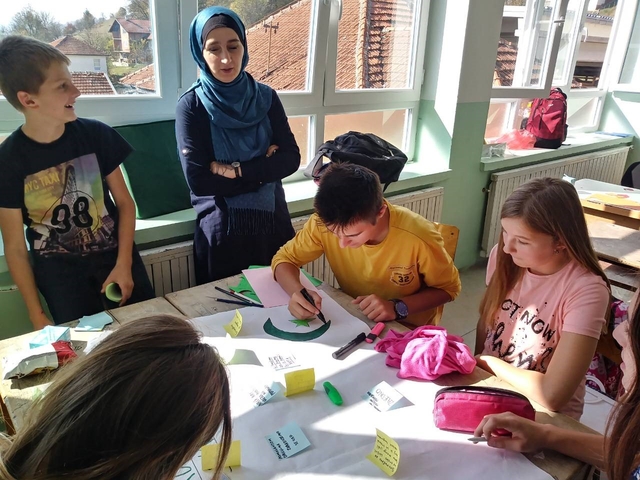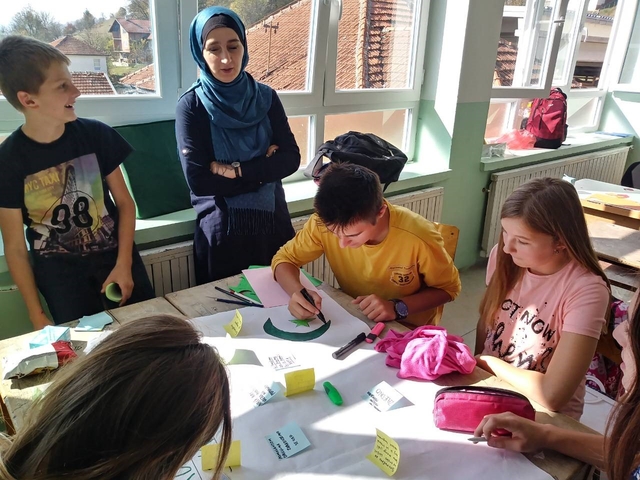 One of the competing teams
He added that children are unfortunate victims of violence arising from religiously-fueled conflicts. Such conflicts and violence subject children to live in poverty and conversely, promoting peace consequently will emancipate children from poverty.
Participants at the event were symbolically asked to emulate the teamwork exhibited in a football match in other life experiences, regardless of religious differences. Such teamwork and solidarity would be key in fostering peaceful communities free from violence and poverty. This event was organised in collaboration with Ethiopian Evangelical Church Mekane Yesus (EECMY) Peace Office.
"Teamwork is only made possible when peaceful coexistence is ensured" – Mr. Moti Daba, GNRC Ethiopia Youth and Committee Member