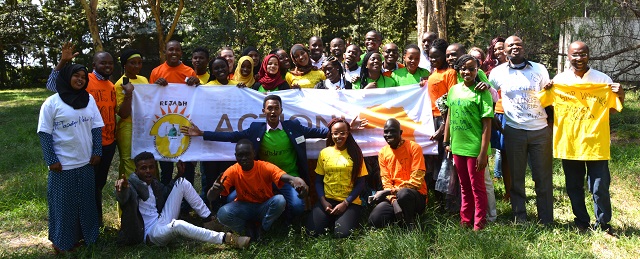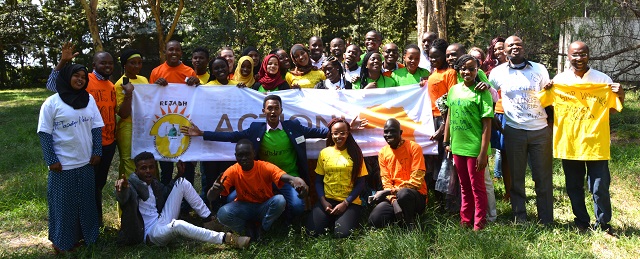 The African Children and Youth Network for Human Rights / Réseau des Enfants et Jeunes Africains pour les Droits Humains (REJADH) has been recognized for its contribution to the African Union's strategy for Gender Equality and Women's Empowerment.
The Strategy, which was launched earlier this year (2019) is envisioned to serve as a guide to achieving Africa's commitments to the critical agenda for peace, prosperity and security. According to the African Union, strategy is transformational in that its outcomes aim to mitigate, if not eliminate, the major constraints hindering gender equality and women's empowerment and to leap frog the AU into seizing the new global momentum for this agenda.
The strategy is closely informed by all existing legal and policy frameworks and is built around the four pillars namely: Maximizing Outcomes, Opportunities and Tech E Dividends, Dignity, Security and Resilience, Effective Laws, Policies and Institutions, Leadership, Voice and Visibility. These pillars are the result of a mapping of all the key provisions for gender equality in global and continental normative frameworks against Agenda 2063 and the Sustainable Development Goals (SDGs). The REJADH network has been working around and supporting these pillars with the aim to promote the dignity and human rights for children and youth; with a bias on promoting gender equality through elimination of Gender Based Violence. The network has been working closely with Faith leaders in Africa to promote gender equality and gender justice.
The network is currently present in; Burundi, Democratic Republic of Congo, Mali, Somalia and South Sudan; all within Africa. It was initiated in 2016 by Arigatou International – End Child Poverty and the Norwegian Church Aid.
Recognition of REJADH by the African Union gives the network more legitimacy and strengthens its efforts within the region in contributing to the promotion of gender equality. Such recognition also widens chances for more collaborations and offers a wider reach of the work of REJADH.