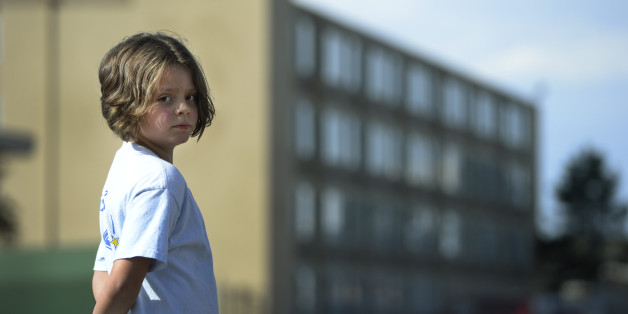 Child poverty is on the rise, with all three Metro Detroit counties showing an increase over the past eight years, according to data released Monday by the Michigan League for Public Policy.
The data, published in the Kids Count in Michigan Data Book 2016, revealed that Macomb County had the biggest jump among counties between 2006 and 2014, with an 8 percent increase.
In Detroit, child poverty increased by 13 percent during the same period; That reflected roughly 94,000 children up to age 17 living in poverty, or 57 percent of the total child population. Oakland County saw a 4 percent increase in child poverty between 2006-2014, while Wayne County saw a 7.5 percent increase.
Overall, child poverty went up in 80 of 83 Michigan counties, according to the data.
Read full article by Melissa Healy in The Detroit News here.