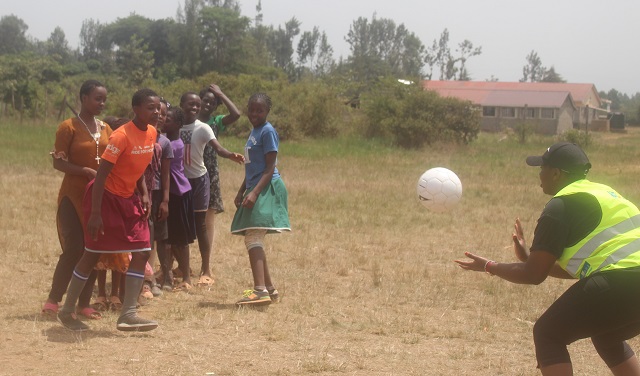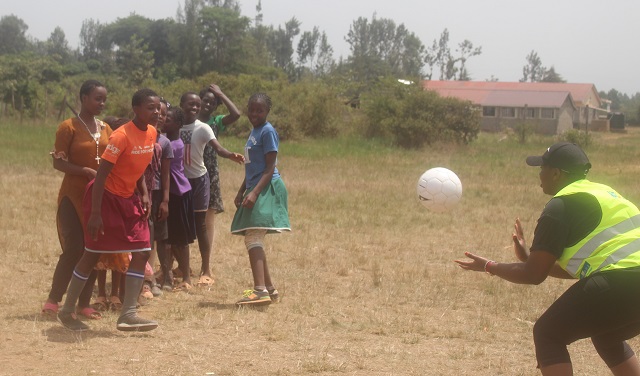 Child poverty can often be eradicated successfully if children get involved in implementing programs and activities aimed at ending that poverty. In commemorating the International Day for the Eradication of Poverty (IDEP), our partner, Apedej Turashoboye, a member of the Global Network of Religions for Children (GNRC) from Burundi organized a roundtable discussion with 60 children; enlightening them on some of the things they would do to eradicate poverty affecting them.
The event, which took place on 16th November, 2019 under the theme: Combining our efforts to develop children, their families and their communities to eradicate poverty brought together children from underprivileged backgrounds and also orphans. The children were encouraged to fully use their talents so that they could earn some revenue from them, thereby lifting themselves and their families out of poverty.
Apedej Turashoboye also sensitized the children to prioritize their studies which is key for their well-being in future. In this, they encouraged them to maintain high levels of discipline at all times while shunning laziness, drugs and acts of violence among themselves.
Indeed, children if sensitized can go a long way in contributing to eradication of poverty affecting them. Such efforts, coupled up with other multi-stakeholder initiatives and efforts would significantly reduce poverty, thereby achieving goal one of the agenda 2030 which is to end poverty in all its forms. Arigatou International – End Child Poverty always welcomes and is committed to such initiatives and programs by partners, aimed at combating poverty.