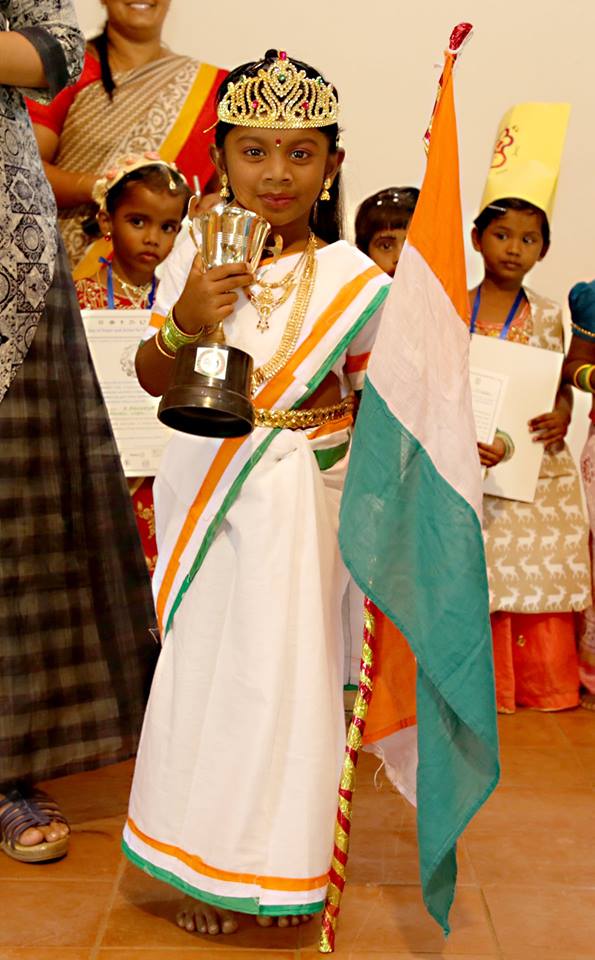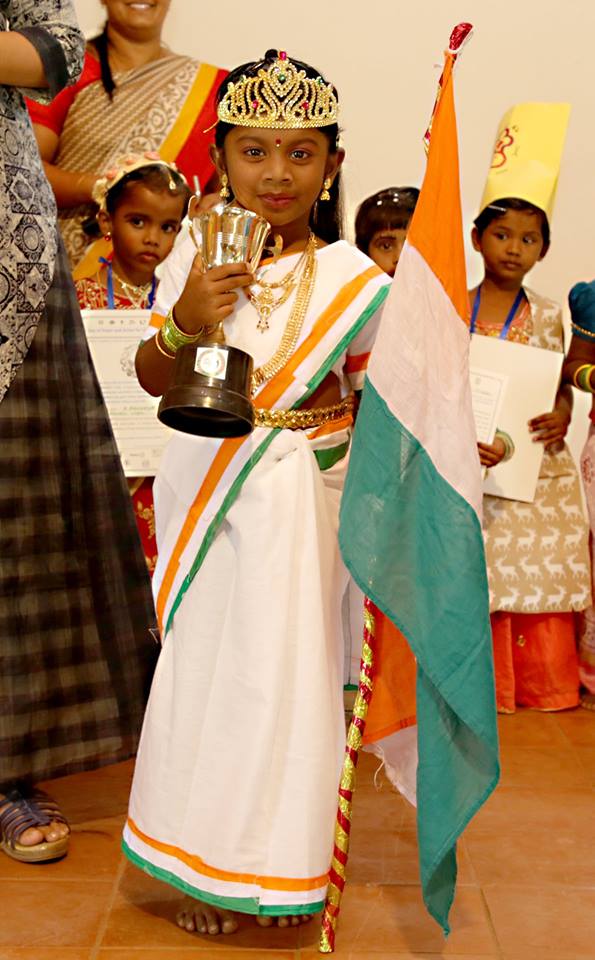 Shanti Ashram are now the winners of the most inspiring Children – led project in the just concluded Global Awards of the Learning to Live Together by the Arigatou International – Ethics Education program.
The award recognized that Shanti Ashram had greatly contributed to Learning to Live Together from the young beneficiaries of the program to promote mutual understanding, respect and peace in their communities. Focused on ending child poverty, Shanti Ashram, through 14 – year old Arun, started a food bank, a bank that now serves hundreds of families with essential food item, a bank of solutions where people's needs are responded to; with goodwill and generous hands.
Shanti Ashram is focused on transforming the worrying trends of poverty in India, through it's food bank program. According to UN-India, there are nearly 195 million undernourished people in India, which is a quarter of the world's hunger burden. Also roughly 43% children in India are chronically undernourished.
Winning this award did not come easy as Shanti Ashram makes sure that the Food Bank model adheres to interfaith and intercultural learning among the children, a requirement by the Learning to Live Together program. To achieve this, the Food Bank model works in such a way to connect the children and Adult together from various religion and culture to join together to work for vulnerable needy people. For instance, during this year's commemoration of the International Day for Eradication of Poverty (IDEP), Shanti Ashram with the help of youth volunteers from different religion and culture distributed food to children affected by poverty in schools.
By winning this award, Shanti Ashram walks away with 1,000 USD and the creation of a digital interactive book showcasing the story of their project. They will feature as the main characters in the storybook.
Shanti Ashram is a child and youth led organization based in India. It unites children and youth to work together and find simple and effective solutions (such as the Food Bank model) to child poverty. This is mainly through its India Poverty Solutions initiative that was established in 2012 in collaboration with Arigatou International – End Child Poverty.