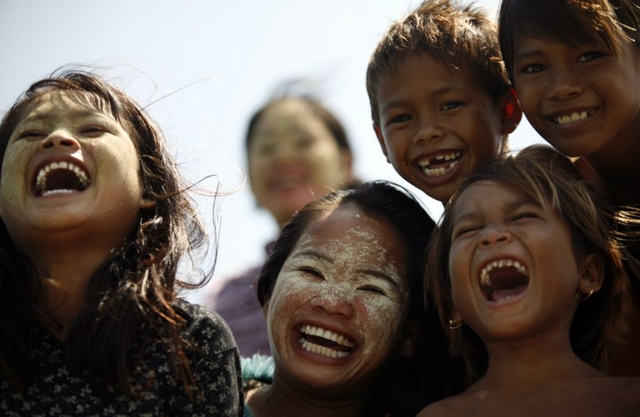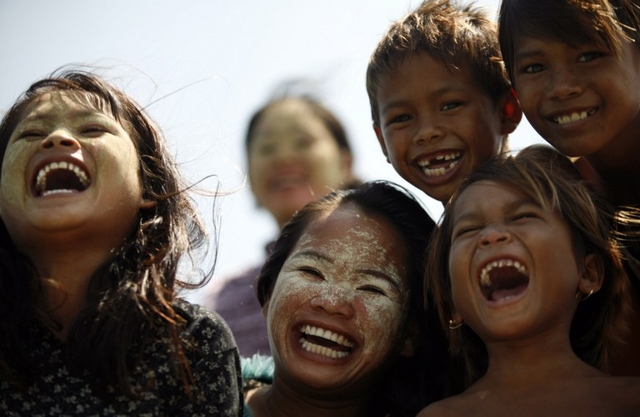 Save the Children today launched its seminal report, "Still Left Behind" which tracks the 17 Sustainable Development Goals (SDGs) and their outcomes for children. Coinciding with the ongoing United Nations High-level Political Forum on Sustainable Development, the report underscores the need for countries and international agencies to take urgent steps to implement the SDG pledge to Leave No One Behind, pursuing equitable progress through reaching the furthest behind groups first.
In a forward written by the Save the Children Girl Champions, Xhorda from Albania, Saleha from India, and Maryam from Nigeria; the young ambassador called for inclusion of children in the development process.
"Children can understand our issues better than anyone else and can provide ideas on how to improve them in our best interests. We want to be called upon for our suggestions when it comes to issues that affect our well-being. We want to be able to speak and use our voices to hold political and traditional leaders accountable for their words and their actions", said the Girl Champions.
The report gives succinct analysis and recommendations on key markers for progress, including government responses towards child marriage, malnutrition, education and child survival. Save the Children uncovers that: being born into the world's poorest 20% of households increases the chance of being stunted by 60% among children under five; girls from poor households are 76% more likely to marry before 18 than the global average; and if current trends continue, there will still be 101 million children by 2030 across the world under age five who do not officially exist as they were not registered at birth.
Arigatou International – End Child Poverty echoes the findings of Save the Children's report which state that putting those children who are furthest behind first is a challenging task. It means collecting and reporting disaggregated data to identify the furthest behind groups, facing often uncomfortable truths about why they have been left behind, and allocating resources in new ways to reach and help them. But we – governments, civil society, and faith actors – must face these challenges head on; the future of the world's children depends on it.
Together with more than 20 other global and regional organisations, Arigatou International – End Child Poverty and Save the Children are part of the Global Coalition to End Child Poverty. Find out more about the Global Coalition.
Still Left Behind is available here.