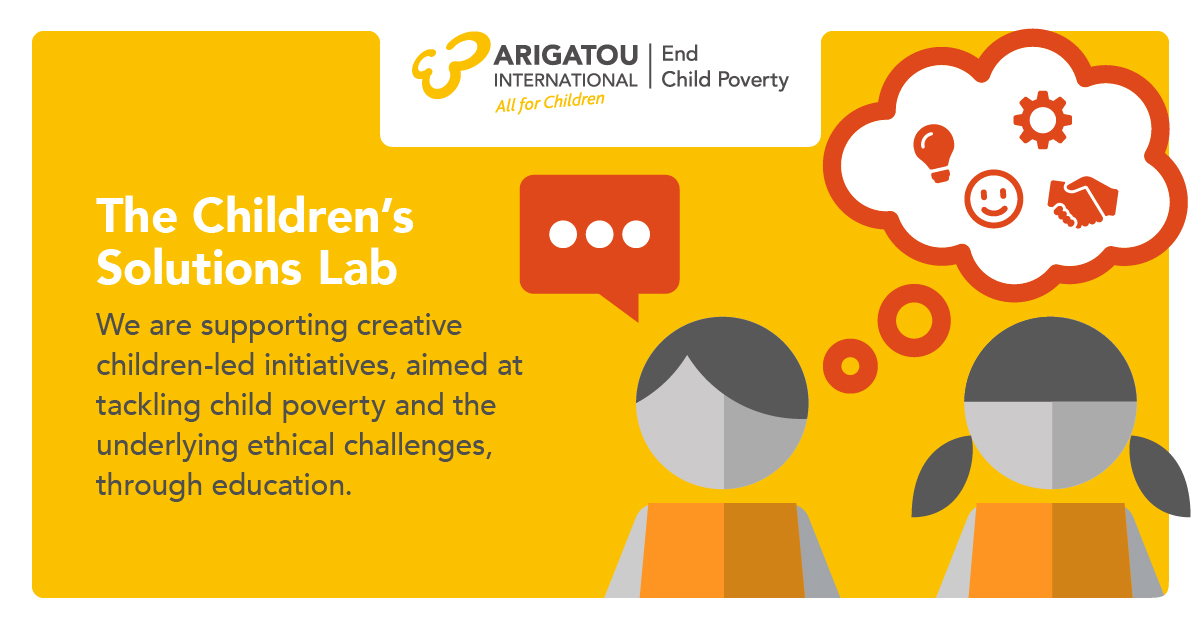 Arigatou International, through its initiatives; End Child Poverty and Ethics Education for children has launched the Children's Solutions Lab. This solutions lab is a meaningful space and a participatory process for children from different backgrounds to come together to understand, dialogue and take action towards ending child poverty through solutions focused on education.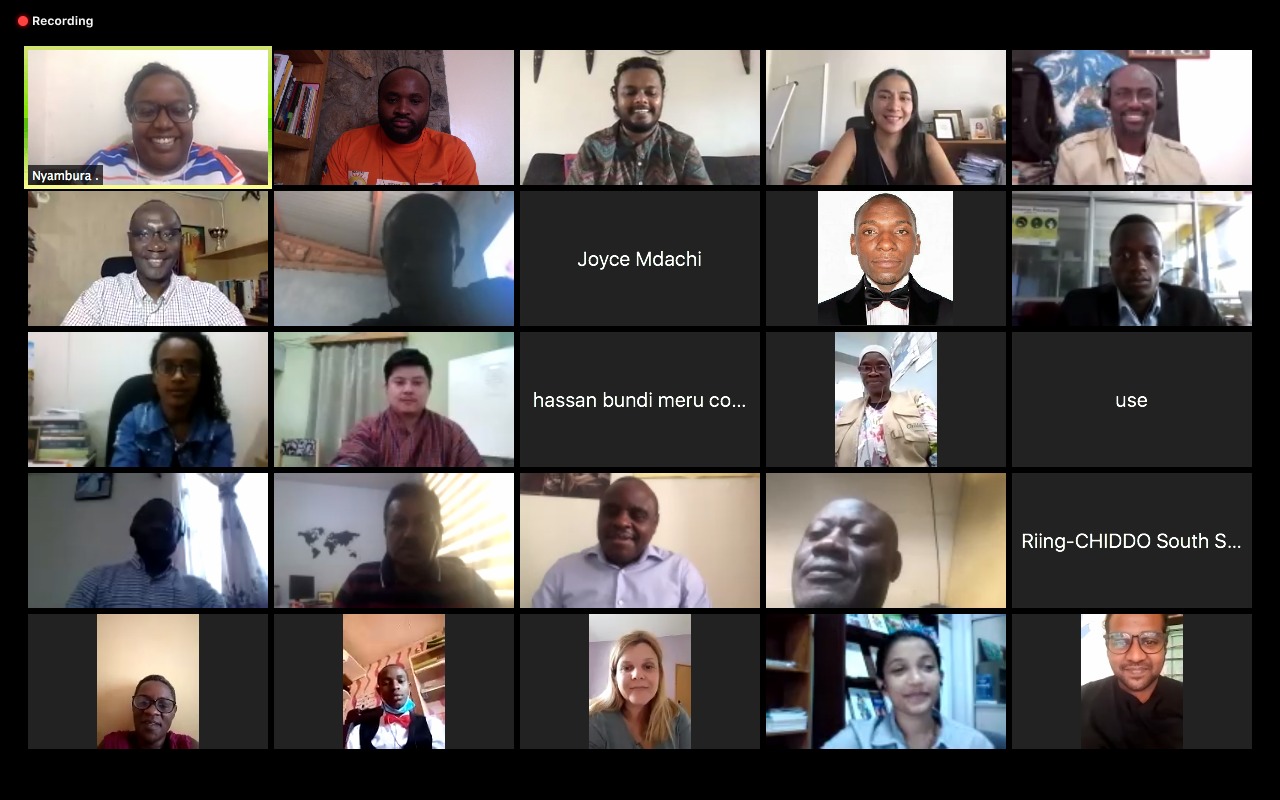 Speaking during a live virtual information session on the solutions lab with partners, the Director, End Child Poverty, Fred Nyabera recognized and laid emphasis on children as being agents of positive change towards challenges facing them. "At Arigatou International, we believe in the active participation of children and that is why we want the Children's Solutions Lab to be an opportunity not just to work for them but with them," he affirmed.
His counterpart from Ethics Education for Children, Maria Lucia Uribe regretted the global Covid-19 pandemic has pushed many more children into poverty and disruptions to their education. She reiterated that education is a key strategy towards eradicating child poverty. "Through the Children's Solutions Lab, we want to focus on how education can help in ending child poverty," she said. "We are looking for innovative, sustainable, relevant and replicable solutions that we can support, aimed at ending child poverty" she added.
The Children's Solutions Lab was premised on the rationale that every child has a right to live free of poverty and that working together, we can make this right a reality. This rational borrows from the global annual campaign, 'Together we can end child poverty worldwide' run by End Child Poverty and during which we rally our partners in joining the rest of the world in marking the International Day for the Eradication of Poverty (IDEP), October 17. This child participation space is therefore part of this larger campaign and aims at mobilizing faith communities, organizations and individuals working with children to organize events and create spaces for children to discuss how education can help alleviate poverty affecting them and propose real solutions that can make a difference in their lives.
The virtual live information session brought together over 40 representatives of organizations and interfaith groups, willing to take part in the Children's Solutions Lab and IDEP by extension. These representatives were taken through application guidelines including ensuring child participation and safeguarding while supporting children to come up with education oriented ideas to end child poverty; in order to be eligible to the Children Solutions Lab. Worth noting was that five most meaningful and impactful solutions would receive recognition, mentoring and will be eligible for a micro grant to implement their solution.
Participants were invited to own the process of this solutions lab at the local levels while putting children at the centre of the process and not regard it as an activity or event(s) being done for Arigatou International. Groups and individuals willing to take part in this child participation space were invited not to view it as a grant giving opportunity but an opportunity to work with children and enhancing the space for child participation within their own organizations.
The Children's Solution Lab reaffirms Arigatou International's intrinsic believe in the empowering, supporting and promoting children not by working for them but with them towards finding lasting solutions to the issues they face. By doing this, we aim to affirm the child's dignity, protect and safeguard their rights, nurture their spirituality and ethical values and end poverty affecting them.
Join the Children's Solutions Lab today!