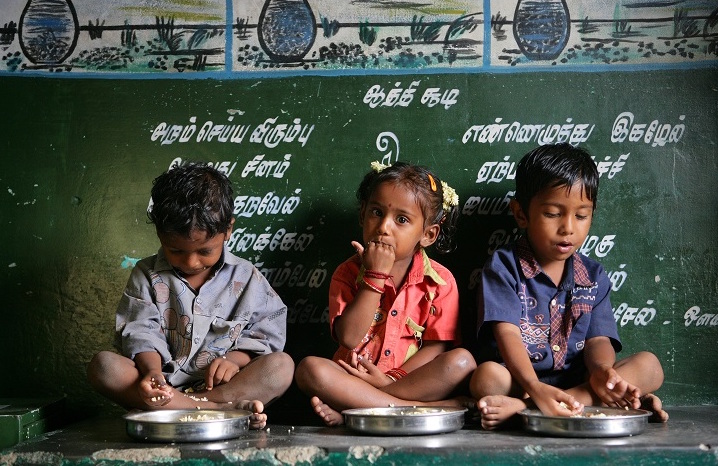 The Global Coalition to End Child Poverty launches its new website today, to mark the International Day for the Eradication of Poverty, IDEP, 17 October 2016.
The Global Coalition is a worldwide initiative that raises awareness about children living in poverty across the world and supports global and national action to alleviate child poverty.
As part of the Global Coalition, Arigatou International will work with other members to achieve a world where all children grow up free from poverty, deprivation and exclusion.
Our joint website is a one-stop resource for stories, facts, research and tools that will be useful for you and your community, as you take action towards ending child poverty and realising the Sustainable Development Goals (SDGs).
Check out the Global Coalitions' new website here and connect with us using #EndChildPoverty.