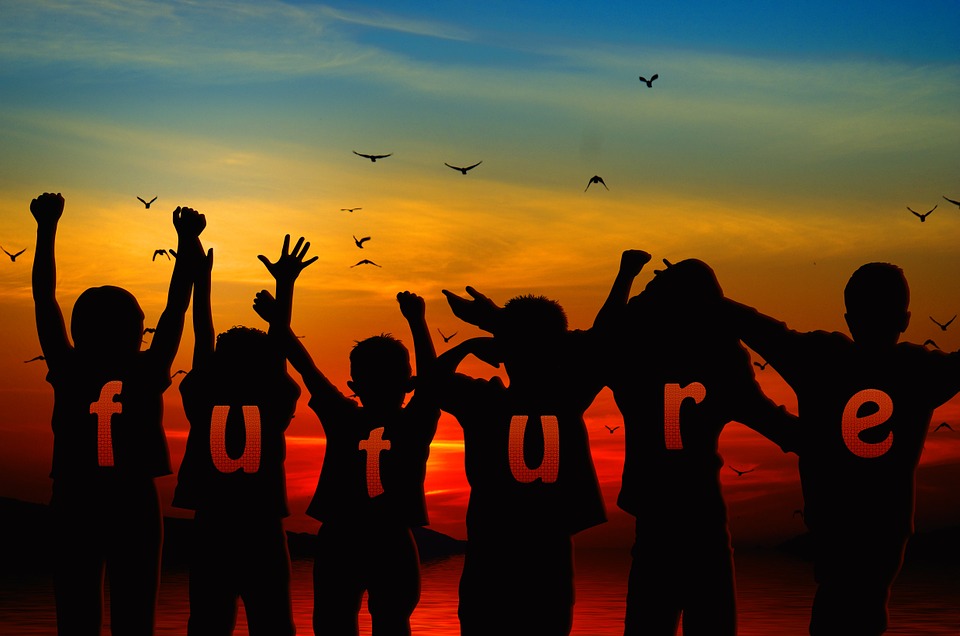 The GNRC 5th Forum will take place on 9, 10 and 11 May 2017 in Panama City, Panama. The GNRC 5th Forum will include plenary sessions, panel discussions, expert presentations and reflections on the three key thematic areas bringing together four-hundred religious leaders, members of diverse faith communities, leaders of faith-based organizations United Nations officials, and representatives of international and grassroots organizations from around the world are expected to attend the Forum. A childrens forum bringing together 60 children will take place on 6, 7, and 8 May.
The GNRC 5th Forum will be solution-focused, with participants expected to discuss, recommend for action and make commitments to work together to build a world free of violence against children. GNRC members and faith communities around the world have been taking steps to address this challenge at various levels.
The GNRC 5th Forum seeks to inspire, reinvigorate, and encourage GNRC members and diverse faith communities to take even more action together, as well as to develop concrete partnerships with other stakeholders, to address violence against children. When crafting these action plans to eliminate violence against children, participants will take advantage of the effective tools offered by Arigatou International's other global initiatives: Ethics Education for Children, Prayer and Action for Children, and End Child Poverty. It is expected that the Forum will give rise to creative new ways to bring these approaches and resources together in targeted ways to prevent, reduce, and stop recurrence of violence against children.
End Child Poverty an initiative of Arigatou International will host a special Thematic Session on the 11 May 2017 that will provide a space for interfaith dialogue, reflection and learning, it will also form a convergence point of ideas for Interventions on preventing and reducing child poverty as it relates to violence against children.
More Information about the GNRC 5th Forum can be found here The GNRC 5th Forum.
Date: 9, 10, 11 May 2017
Venue: Panama City- Panama
Organizer: Arigatou International in collaboration with Global Network of Religions for Children members
Theme: Ending Violence against Children: Faith Communities in Action
Sub Themes:
Protecting Children from Violent Extremism, Gang Violence and Organized Crime: The Role of Faith Communities
Nurturing Spirituality and Ending Violence in Child Upbringing: The Role of Faith Communities
Ending Sexual Exploitation and Abuse of Children: The Role of Faith Communities