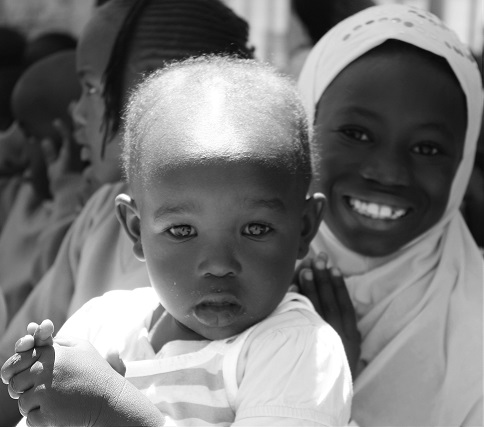 The United Nations Development Programme (UNDP) turned 50 today.
IF UNDP were a person, she or he would celebrate in style, probably with a party for close family and friends. After all, a golden jubilee is a big deal. More so when there is a lot of real good to show for it; as has been the case for the development organ working to reduce poverty, inequalities and exclusion.
IN the opening statement to the UNDP's 50th Anniversary Ministerial Meeting (held in lieu of the aforementioned party) Hellen Clark said, "For fifty years UNDP has been working on the frontlines of development … The world has changed immeasurably in that time…"
WELL, in rather simplistic fashion, here is our End Child Poverty take on some notable development changes that occurred globally within those 50 years:
Wins:
Millennium Development Goals (MDGs) were introduced and many countries realized accelerated, measurable development as a result.
Sustainable Development Goals were universally adapted, as a successor to the MDGs in 2015. The 17 goals have one overarching objective, to end poverty.
The internet was invented – if you can use the word invented in this case. Just over 3 billion people now regularly use the internet to communicate, connect, learn and store information.
About one third of all regular internet users are children and youth.
The United Nations Convention on the Rights of the Child (CRC) was adopted. Children have a right to live free of poverty, the CRC states.
Loses:
Children form at least half of all people living in poverty in every country in the world
1 out of every 2 children is affected by poverty, globally. There's about 2.2 billion children, and 1 billion of them go hungry, have nowhere to call home and will not have access to education
For the first time since World War II, we have the highest number of displaced persons and refugees, globally. Close to 60 million people as of last year; nearly half being children
All countries other than the United States have ratified the Convention on the Rights of the Child (CRC). The CRC aims to protect and promote the rights of all children around the world.
It's estimated that 5.5 million children are victims of trafficking and forced labor, globally
OVER the next 50 years, we would like to see these loses converted to gains; by working to reduce child poverty. And we want the wins to multiply, by promoting sustainable development that advances and respects the dignity of all children.
That's both our jubilee toast and our challenge.
Follow our conversations on development on Facebook and Twitter