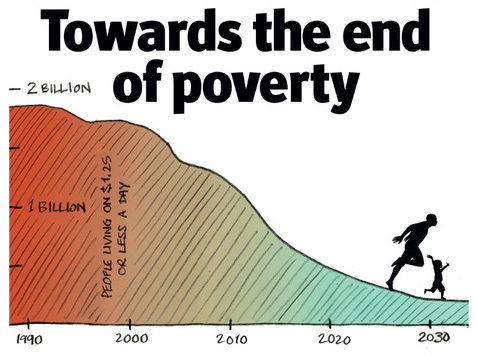 Its a story about the stunning milestones made by the poorest people in the world over the last 25 years. This incredible progress has been made possible not only by the generosity of Warren and other philanthropists, the charitable giving of individuals across the world, and the efforts of the poor on their own behalf—but also by the huge contributions made by donor nations, which account for the vast majority of global health and development funding.
The Bill and Melinda gates foundations' goals are shared by many other organizations working to save and improve lives, all in this together. The Foundation's annual letter this year was addressed to CEO and chairman of Berkshire Hathaway, Mr Warren Buffett. The letter is in response the impact of Mr. Warren's donations (first made in 2006) to date. "Saving children's lives is the goal that launched our global work," a statement made by Melinda Gates is a goal we commonly share.
The best investment any of us can ever make is in the lives of others.
Tackling poverty specifically child poverty through improvements in global health has been at the heart of The Bill and Melinda Gates Foundation focus. This is evidenced severally throughout the letter by highlighting the following: reducing childhood mortality – United Nations announcement indicated that 122 million children's live have been saved since 1990; vaccinations made possible through a partnership with Gavi which has helped immunize 580 million children; reducing new born morality through collaboration with the Child Health and Mortality Prevention Surveillance Network (CHAMPS); ending malnutrition by funding research in the impacts of breastfeed during the first hour and exclusively for six months.
Visit Dear Warren for The Bill and Melinda Gates Foundation's annual letter.
Together we can end child poverty worldwide #AllforChildren