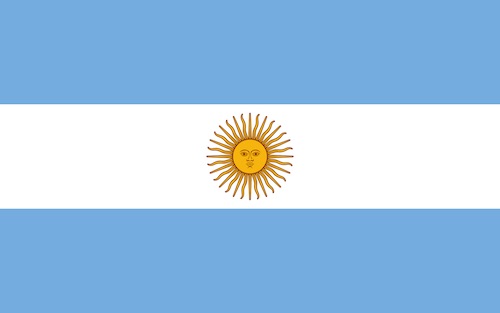 We are accompanying a project to support out-of-school youth, specifically, those who have not received tertiary education. The project provides training in entrepreneurship and positive, alternative income generating activities. 
In collaboration with our partners, End Child Poverty supports and accompanies work to address and reduce child poverty, in several countries.
We work together with the Global Network of Religions for Children (GNRC) and several other faith-inspired and civil society organisations, particularly at the grassroots level. Learn more about Who We Work With.
Find out more about Our Impact at local and global levels.