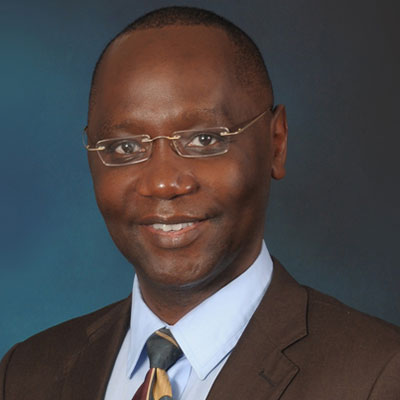 Director, End Child Poverty
Rev. Fred Nyabera is a Social Scientist and a trained Theologian whose interest is in development work.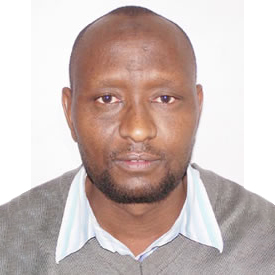 Mr. Lokaale Kabarach Yasin
Accountant and Finance Assistant, Arigatou International – Nairobi
Mr. Lookale has extensive work experience in finance and accounting, and has previously worked at the Lodwar Stationery Haven & Computer Services, as an IT Support Staff and Accounts Assistant; as an auditor with Khalid & Company (Certified Public Accountants); and also as the Finance Officer at the United States African Development Foundation (USADF).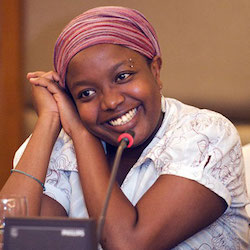 Programme Officer, End Child Poverty
Nyambura is committed to developing the leadership capabilities of young people.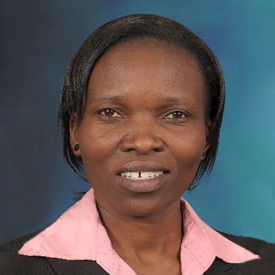 Executive Secretary, Arigatou International – Nairobi
Ms. Omtokoh has been greatly involved in several interfaith programs in Africa. While she served at the African Council of Religious Leaders, Ms. Omtokoh organized local and international campaigns, fora and meetings on serving Orphans and Vulnerable Children; breaking barriers to education for children; and the use of pre-Exposure prophylaxis in HIV prevention, in Ethiopia, Kenya, Mozambique, South Africa, Uganda and Zambia. She was at the core of the establishment, launch and development of the Youth Interfaith Network in Sierra Leone. Ms. Omtokoh also previously worked for Shelter Afrique in Nairobi.